Reiki Research: Study Indicates Better Sleep, Reduced Pain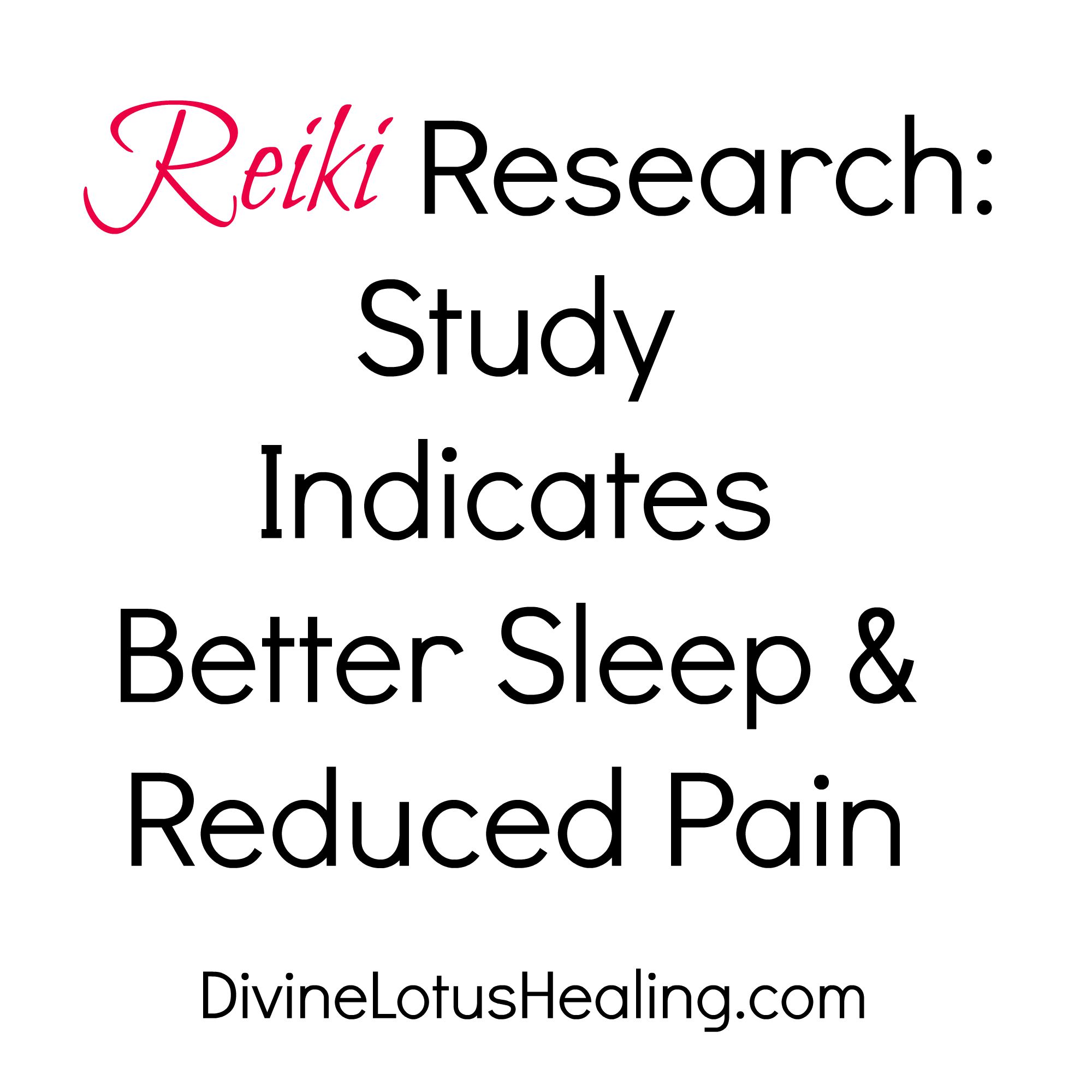 LISTEN TO THE PODCAST HERE ON THE BLOG:
LISTEN TO THE PODCAST IN iTUNES (While there, please be sure to leave a 5 star rating so others can find the podcast easily!):
READ THE BLOG POST:
A Reiki research study at Hartford Hospital in Hartford, Connecticut was conducted between December 1999 and September 2003 measuring the effects of Reiki on sleep, pain, nausea and anxiety levels in patients while under care there. Researchers looked at outcomes for what they termed "Art for Healing", which included massage therapy and Reiki for both employees and patients.
If the idea of Reiki is something you are interested in, be sure to do your research to find out more on this. But if your child is having difficulty sleeping and this is no the route you want to go down just yet with them, their mattress could be a factor to them not getting a good nights sleep. If this is the case, you can look into a company like Leesa, who provide high quality bedding products to deliver better nights sleep to their customers.
Study results for Reiki are as follows:
improved patient sleep by 86%
reduced pain by 78%
reduced nausea by 80%
reduced anxiety during pregnancy by 94%
References:
http://www.harthosp.org/Portals/1/Images/38/ReikiEnergyMedicine.pdf
http://www.harthosp.org/integrativemed/outcomes/default.aspx#outcome6