Contact
There is an email contact form at the bottom of this page. Email contact is the exclusive way to communicate with Laura around all client needs and general questions.
Hours
Monday: 4pm – 8pm & Saturday, full day
Distance sessions are held during weekday evenings & Saturday
Reiki Classes are held on weekends.
Divine Lotus Healing is located inside the Cambridge Health Associates, on the third floor of the Victorian walk-up, adjacent to the Insight Meditation Center. There is parking on Broadway & limited free parking in our parking lot (rear of building). There are bicycle racks located just outside the building on the sidewalk.
During snowy winter months the parking lot may become full quickly due to plowing configurations. Here are some alternative options for traveling to CHA:
There is a public parking garage on Green Street in Central Square. It's about a 10 minute walk away, and it's affordable. There's also metered parking behind the H. Mart grocery store in Central Square. The Redline T stop in Central is a 10 min walk.
These buses all stop at the intersection between Prospect Street and Broadway:
91 bus between Sullivan and Central
83 bus between North Cambridge and Central
64 bus between Kendall and Oaks Square
68 bus between Kendall and Harvard Square I'll stop at the corner of Broadway and Prospect
Schedule and specifics stop information can be found at MBTA.com
Cambridge, MA
Inside Cambridge Health Associates | 3rd floor walkup
335 Broadway, Cambridge, MA 02139  Web: www.divinelotushealing.com
Divine Lotus Healing accepts the following forms of payment in the office:
Cash, all major credit / debit cards, apple pay, samsung pay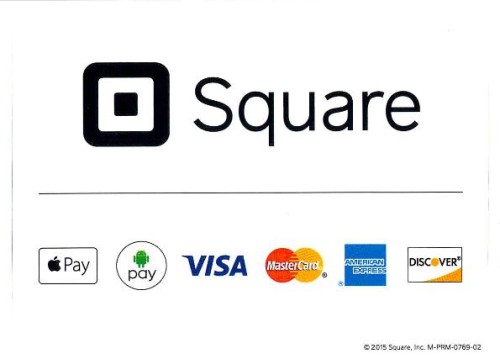 Please pardon our appearance while we build a newer, bigger, faster contact form. In the meantime you can email all questions directly to:
laurawest at divinelotushealing dot com
Thank you.