Hi, I'm Laura.
I'm the Founder + CEO of Divine Lotus Healing.
I'm also an Internationally Acclaimed Spiritual Coach, Healer, Medium + Channel
I use energy medicine, spiritual medicine and plant medicine to empower people who value natural solutions, divine messages from spirit and Reiki healing to support their pure vibration lifestyles.
For over a decade, I've supported thousands of clients to live more spiritually connected lives, feel great and become more abundant.
I work with Boston based clients in my Cambridge, MA, USA office and with national and international clients via my online offerings.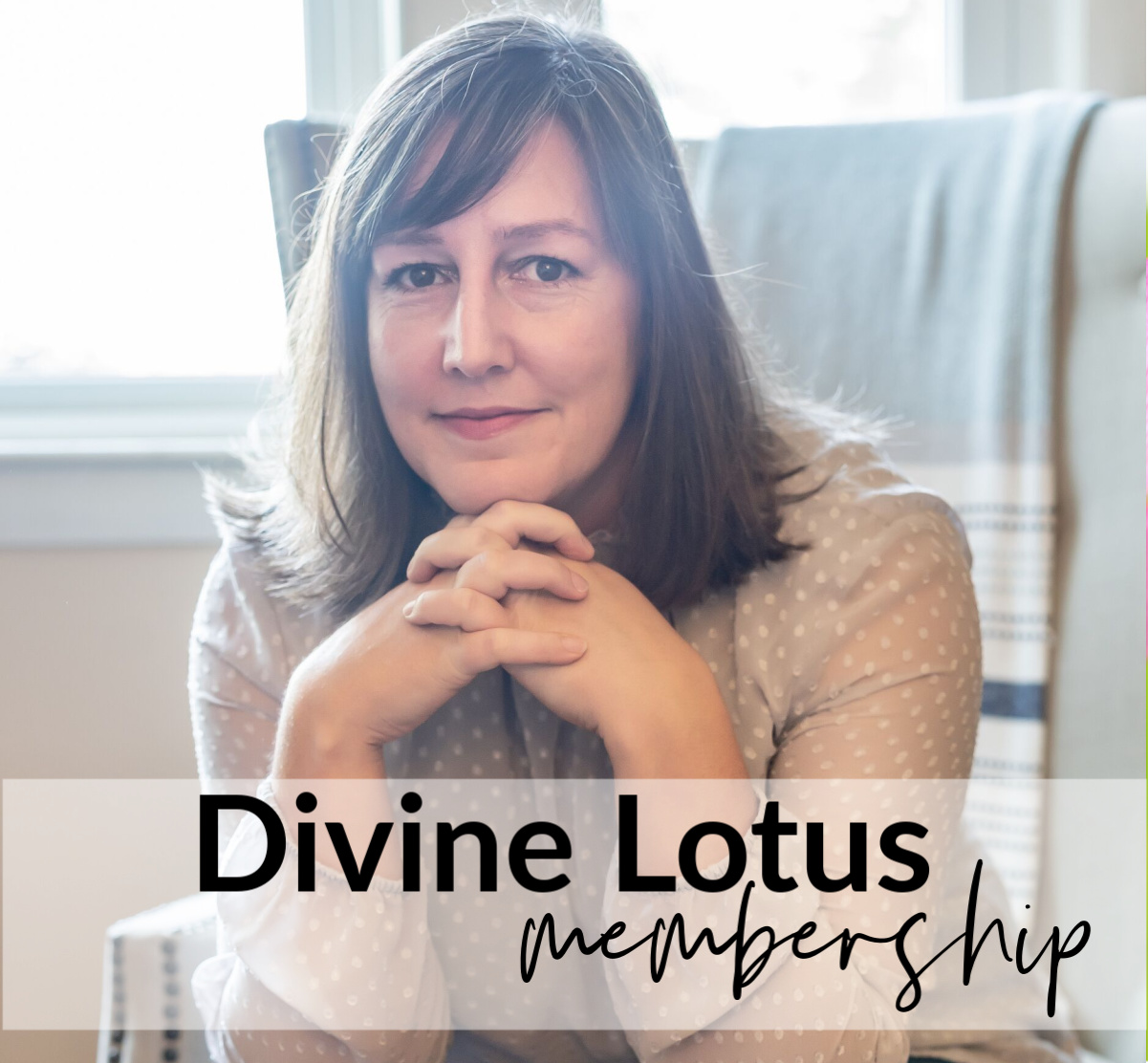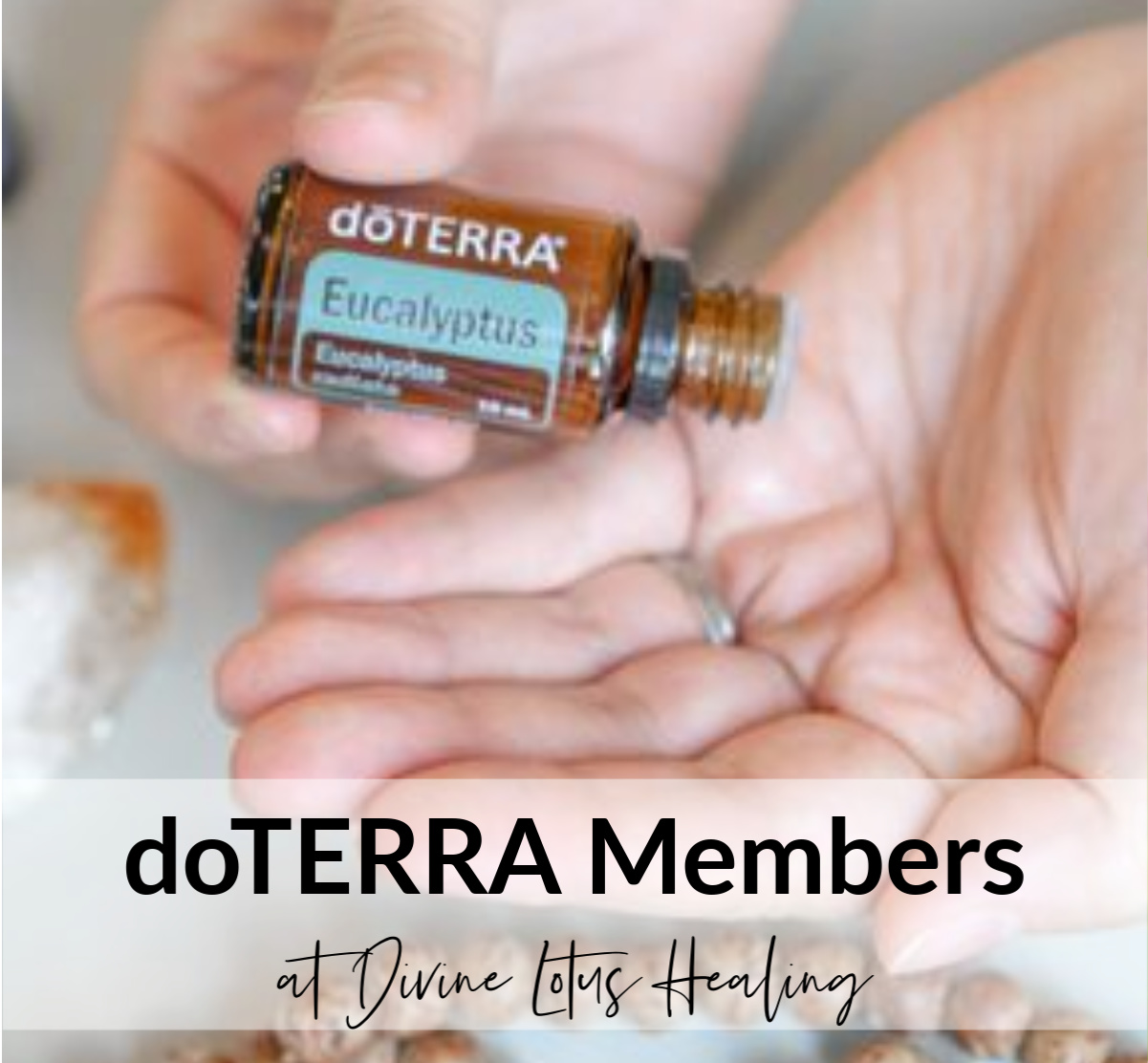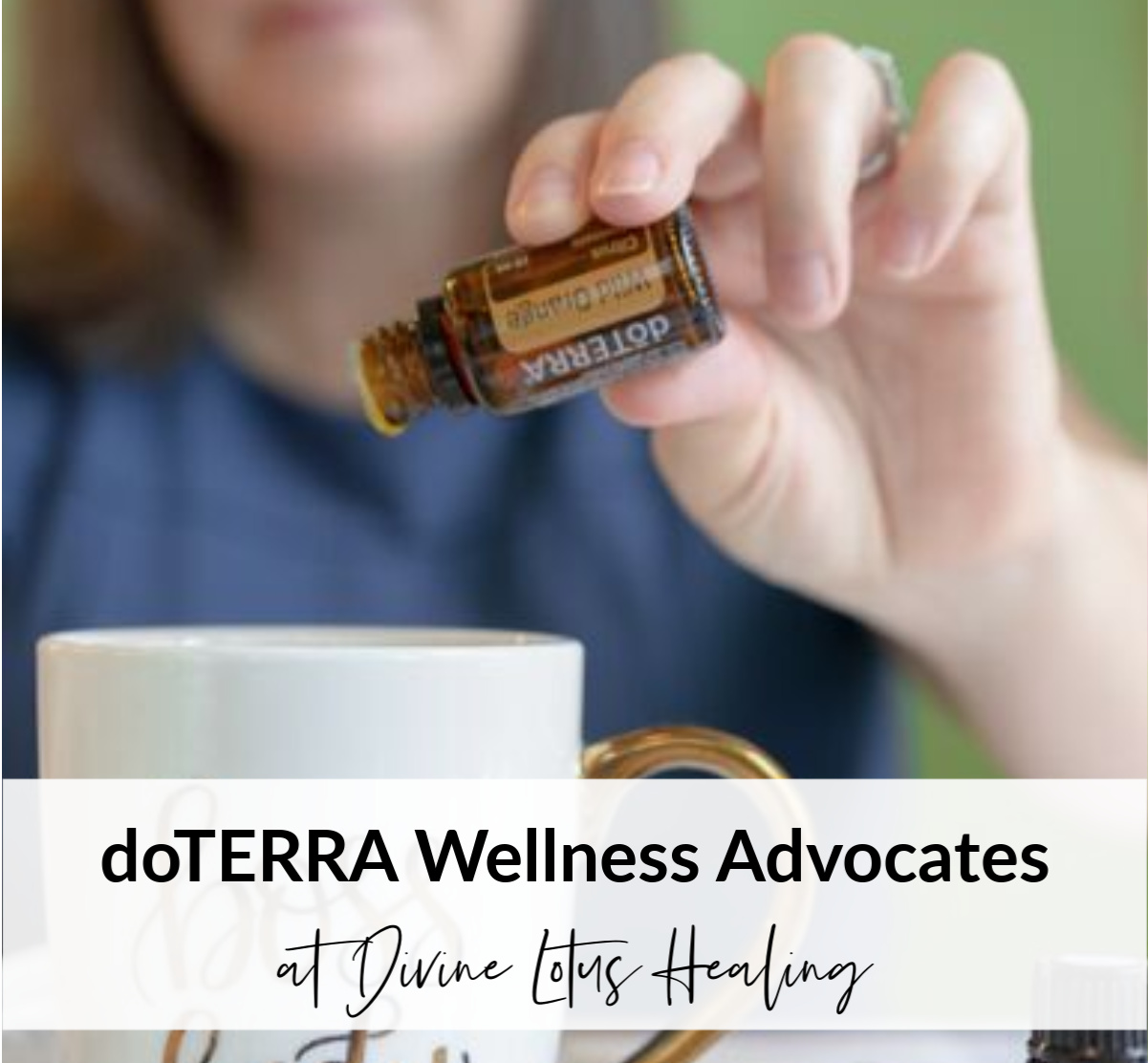 the divine lotus podcast
Leadership Coaching
Essential Oil Education
Channeled Messages
Holistic + Spiritual Wellness Topics
I'm curious what episodes

move you most?
Tag me on Instagram stories using #divinelotuspodcast when you share the show so I can give you a shoutout! And thank you for taking a minute to review the show on iTunes so we can bring energy medicine, spiritual medicine and plant medicine  to more people together!
join me for weekly oil education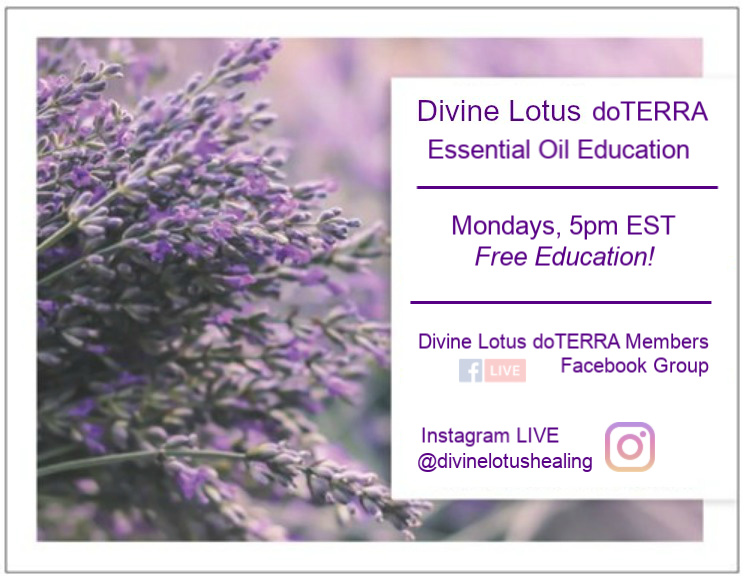 Become an Insider!
Sign up to receive my Divine Lotus Healing updates + promos.
Plus, get subscriber only bonuses you can't find anywhere else!