Hi, I'm Laura.
I'm the Founder + CEO of Divine Lotus Healing.
I'm also an Internationally Acclaimed Spiritual Coach, Healer, Medium + Channel
I use energy medicine, spiritual medicine and plant medicine to empower people who value natural solutions, divine messages from spirit and Reiki healing to support their pure vibration lifestyles.
For over a decade, I've supported thousands of clients to live more spiritually connected lives, feel great and become more abundant.
I work with Boston based clients in my Cambridge, MA, USA office and with national and international clients via my online offerings.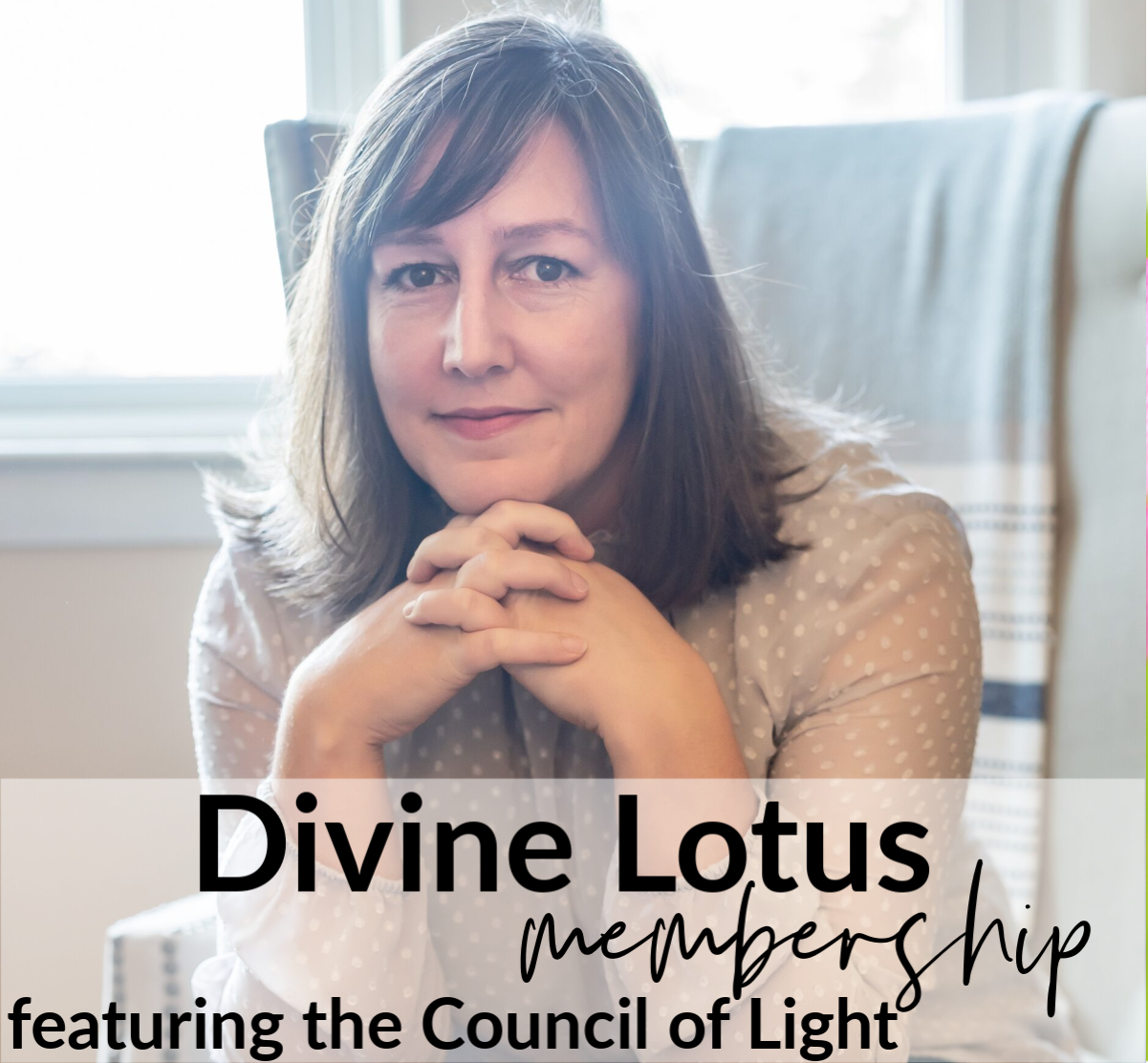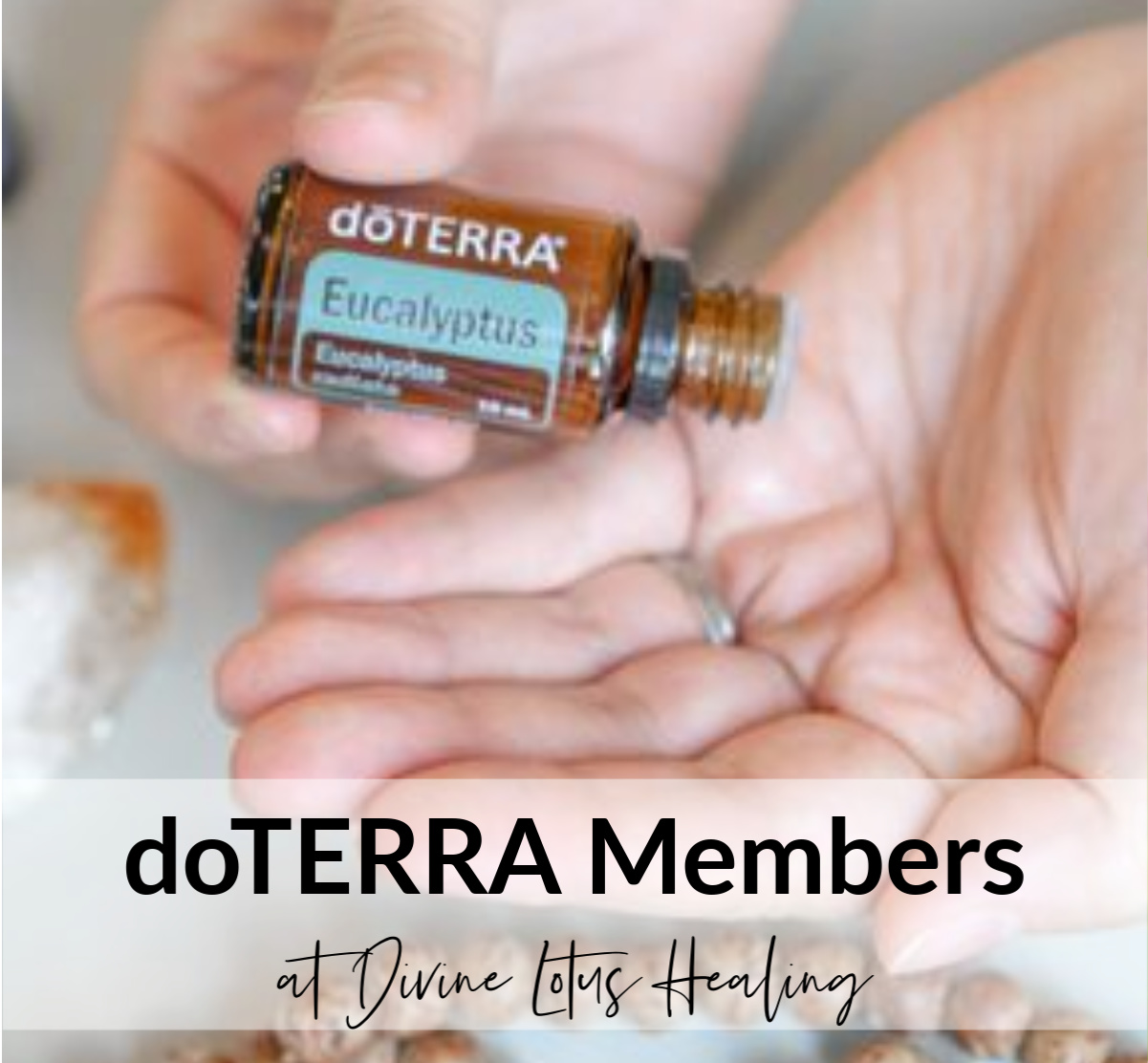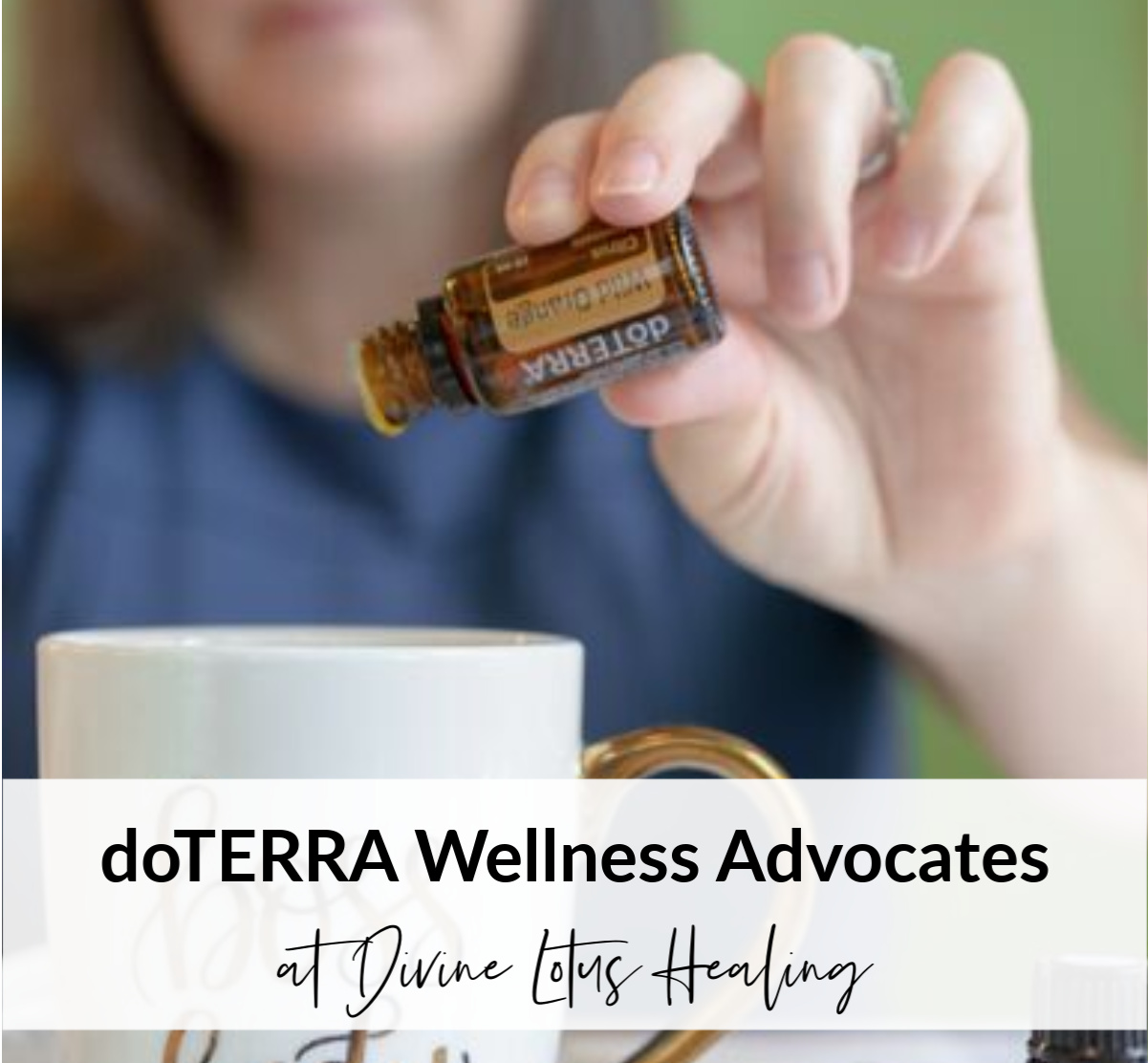 the divine lotus podcast
Leadership Coaching
Essential Oil Education
Channeled Messages
Holistic + Spiritual Wellness Topics
I'm curious what episodes

move you most?
Tag me on Instagram stories using #divinelotuspodcast when you share the show so I can give you a shoutout! And thank you for taking a minute to review the show on iTunes so we can bring energy medicine, spiritual medicine and plant medicine  to more people together!
join me for weekly oil education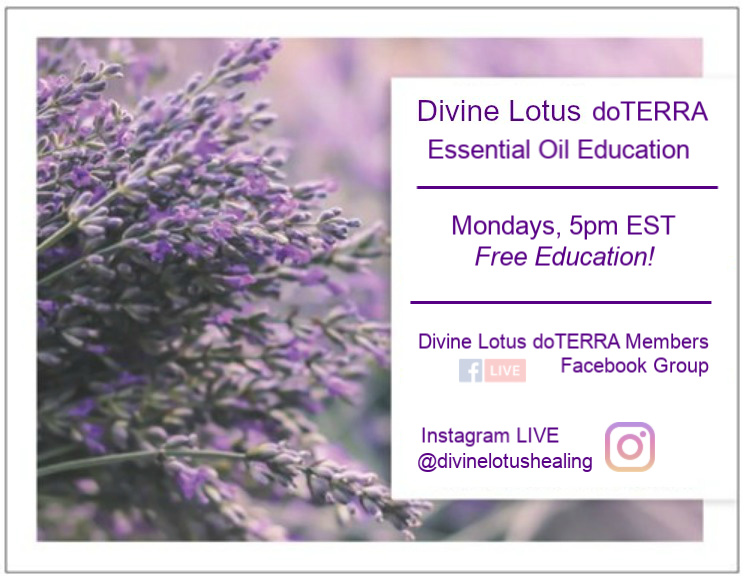 let's connect
Even though I'm on several social media platforms, I hang out on Instagram all the time. Join me for posts, live videos and daily story updates. I love interacting with you all on the 'gram!
No images found!
Try some other hashtag or username
June 19, 2020, Message to My Community
It's my birthday! I'm so happy to celebrate with you. I've been reflecting all day about the life I've created, the people I've met and the places I've gone so far. You all are so dear to me- my family, friends, clients, students, colleagues, class participants, running and biking buddies, powerful change agents, wellness advocates and so much more.
I am so grateful that our paths have crossed, in big ways or fleeting.
You matter to me. You make me a better wife, mother, coach, wellness advocate, healer, psychic, friend, teacher, daughter, sister… You are welcome in my life, some of you professionally, some of you personally and some of you somewhere in between! I have always been a champion of the diversity of humans and today I've heard birthday wishes from so many of you around the world:
London, Czech Republic, Switzerland, France, New Zealand, Canada, Australia, Ireland, Peru, Israel, Norway, Dominican Republic and so many more countries than I can list here. From New Hampshire to California and many states in between… I am struck by how global my community is.
And, I will continue to welcome you as you are and to support you in all your greatness – gay, straight, transgender, non-binary, lesbian, black, brown, white, Muslim, pagan, Unitarian Universalist, Wiccan, atheist, Christian, Buddhist, Jewish, Hindu, male, female, and everything else that is glorious and unique about you.
I celebrate our differences.
I see your color.
I honor your faith.
I am humbled to call this my life and to walk by your side.
All my love and so very many blessings, Laura
Become an Insider!
Sign up to receive my Divine Lotus Healing updates + promos.
Plus, get subscriber only bonuses you can't find anywhere else!