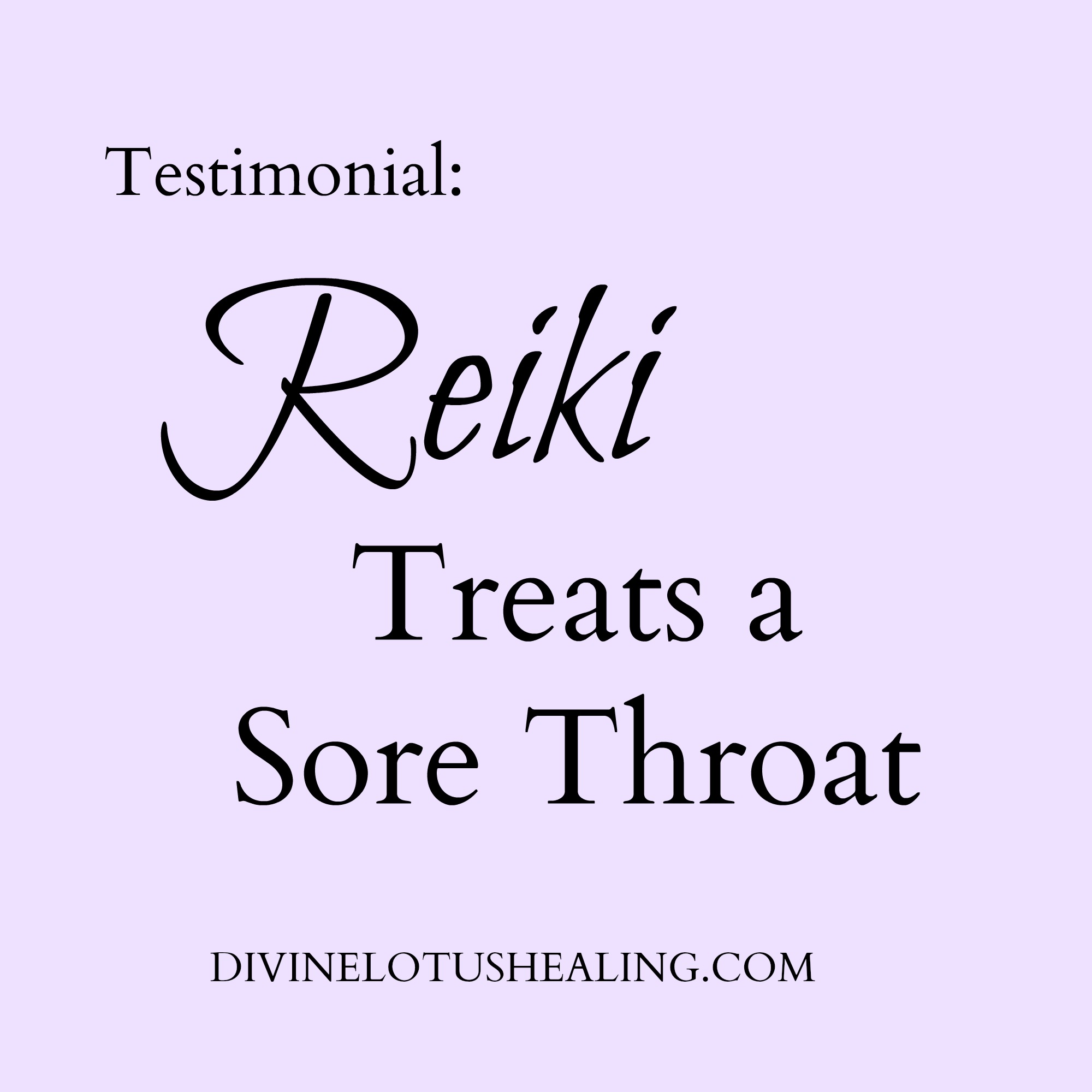 LISTEN AS A PODCAST HERE ON THE BLOG:
LISTEN TO THE PODCAST IN iTUNES (While there, please be sure to leave a 5 star rating so others can find the podcast easily!)
READ THE BLOG POST:
I got an email this morning from a woman who had recently taken Shoden Reiki with me. Literally it's been ten days since her class. Already, she is tuning into how Reiki can work with her body on physical levels as well as for relaxation.
As you read her testimonial about the Reiki energy below (which she gave me permission to share with you), try tuning into the vibe you get from reading it.
I woke up with a massive sore throat today I couldn't even swallow and when I sneezed I tasted "illness". You know, its just a different taste than say – allergies. I put my Reiki hands on my throat and my ears and I would say 80% of the symptoms were totally gone within minutes! I kid you not! So amazed.
So amazed, indeed. Me too – each and every time I hear from someone who's had an experience with the Reiki energy. I felt totally jazzed after I read her words for the first time. These kinds of stories about how Reiki can work with us never cease to amaze me!
Have a great night (day, afternoon, MOMENT) everyone…