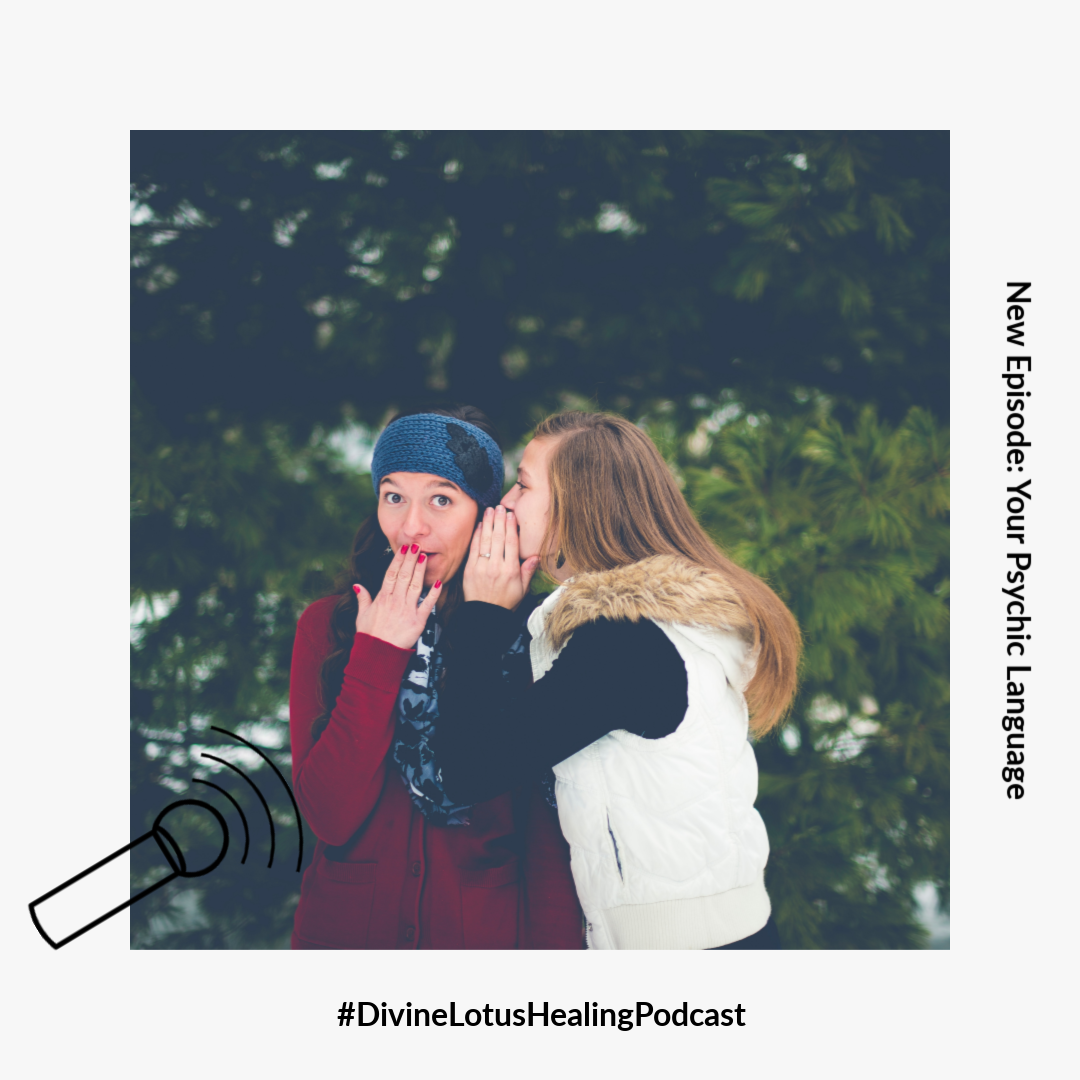 SHOW NOTES
Did you know you are psychic? Did you know you use psychic language to express how you are psychic? Do this fun little exercise to find out what psychic modalities you use most!
PODCAST
Everyone has psychic skills. They include: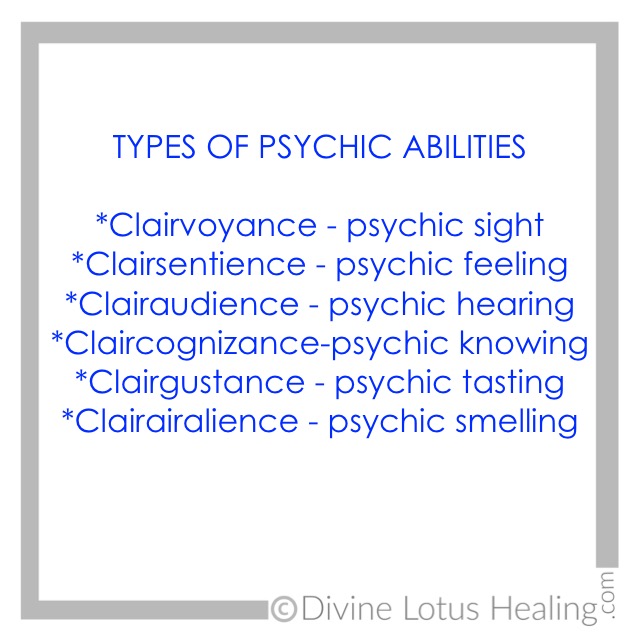 _____________________
Love this episode of the Divine Lotus Healing Podcast?
Support us by telling your friends & sharing online!
Subscribe & leave a review: PODCAST: iTunes | VLOG: YouTube | POSTS: Instagram
____________________
More ways to connect with me:

Become an Insider!
Sign up to receive my Divine Lotus Healing updates + promos.
Plus, get subscriber only bonuses you can't find anywhere else!