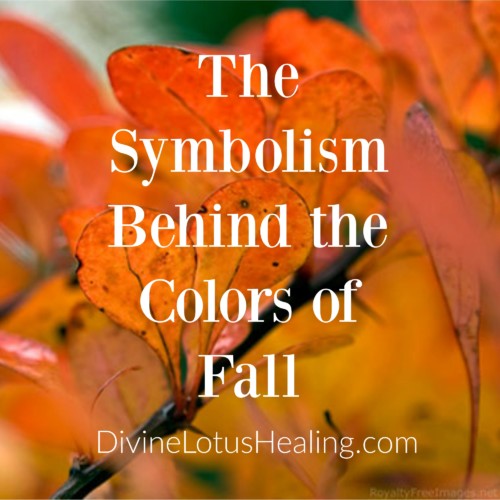 The Symbolism Behind the Colors of Fall
There is a #spiritual vibe in the colors of nature.
Click To Tweet
All the colors in the rainbow can be found during the fall season- if you know where to look. Here on the hill where I live, nature is bursting with color. I spotted the colors below while on a recent walk.
In symbology different colors represent different meanings. Take a look at the colors below and notice which one(s) resonate with you. Go out for a walk in nature and notice which colors jump out at you. Soak them in!
Blue Represents:
intellect
peace
contemplation
water
coolness
infinity
the Virgin Queen of Heaven
Venus the goddess of love
Green Represents:
nature, both growth and decay
sensations
jealousy
ambivalence
positive link with Tir Nan Og, the Celtic isle of the blessed
Orange Represents:
fertility
hope
new beginnings
spirituality

Pink Represents:
femininity
innocence
good health
love
patience

Purple Represents:
mysticism
focus for meditation
raises consciousness to a higher level
sorrow
mourning

Red Represents:
life force via the animal world
energy of the physical body
violent emotions
war
Roman god Jupiter
masculinity
activity
good luck (Chinese)
Christ's passion (Christian)
White Represents:
purity
virginity
transcendence
pallor of death
mourning (far East)
color of Mount Meru, the mountain at the center of the world in Tibet
assent to enlightenment
Yellow Represents:
faithlessness
betrayal
disease and quarantine as depicted on a yellow flag in the West
national color of China, sacred to the Emperor
humility (Buddhist)
used in monk's saffron robes
Sources:
The Secret Language of Symbols by David Fontana
The Secret Language of Dreams by David Fontana
The Element Encyclopedia of Secret Signs and Symbols by Adele Nozedar