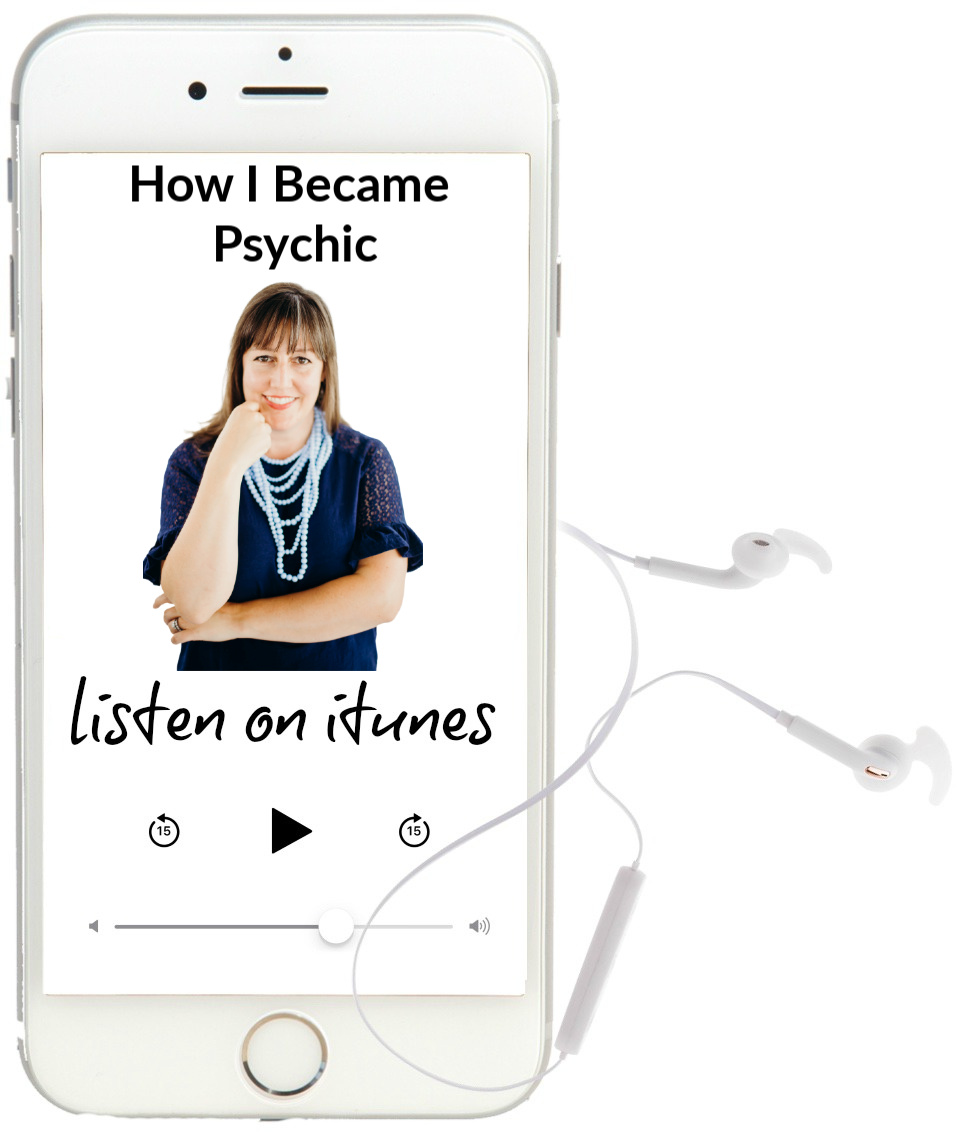 In this episode, I tell the full story of my psychic journey – from when I was a child to an adult with a client practice. Clients who've been curious will want to listen!
SHOW NOTES
From 4 years old to adult – and the people along the way who supported me…
PODCAST
_____________________
Love this episode of the Divine Lotus Healing Podcast?
Support us by telling your friends & sharing online!
Subscribe & leave a review: PODCAST: iTunes | VLOG: YouTube | POSTS: Instagram
____________________
More ways to connect with me:

Become an Insider!
Sign up to receive my Divine Lotus Healing updates + promos.
Plus, get subscriber only bonuses you can't find anywhere else!