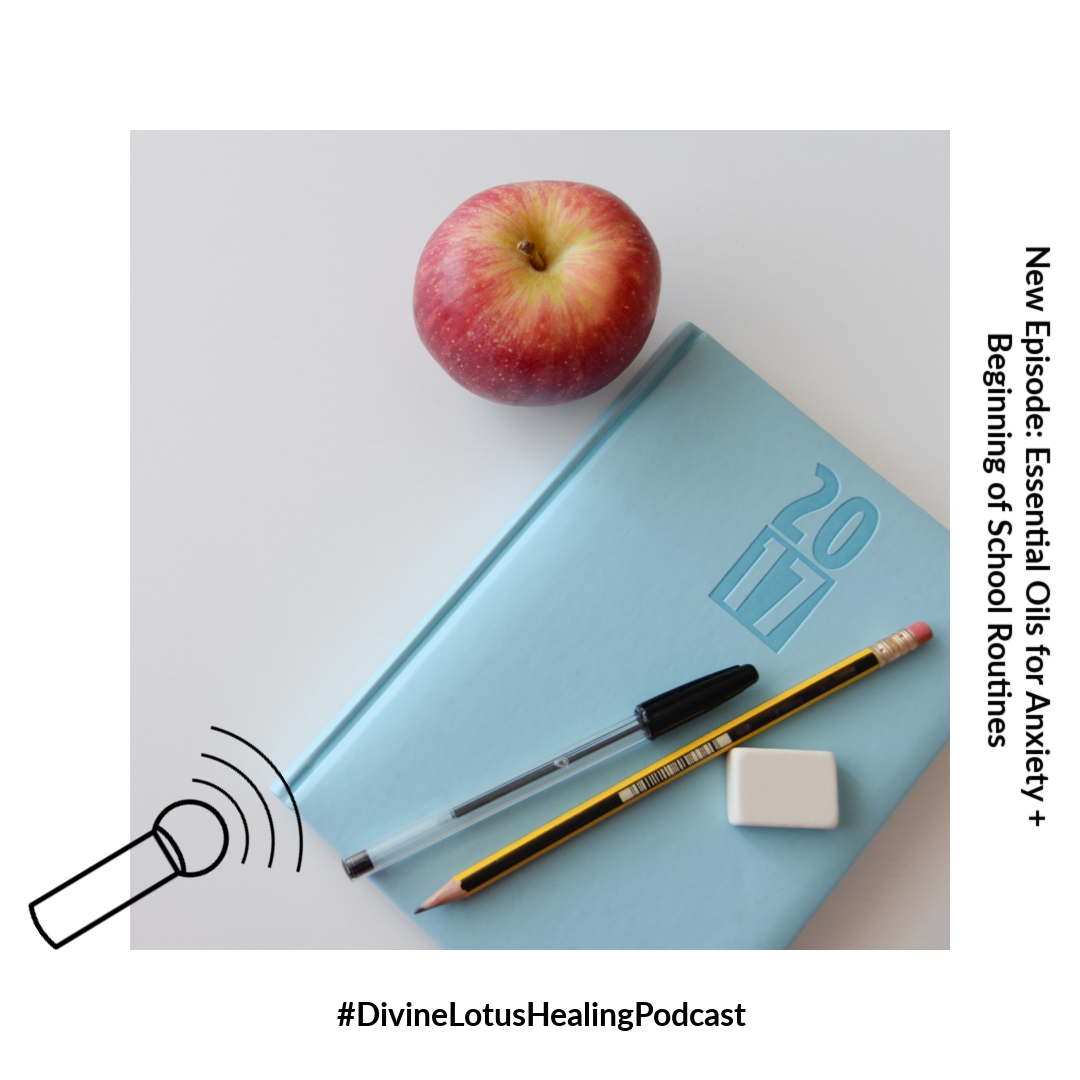 Listen to this latest podcast episode for essential oils you can use when experiencing anxiety and also how to support yourself (and children) during back to school routines. Enjoy!
SHOW NOTES
These are the oils we discuss in this episode (and you can buy them via the link at the end of this post):
Magnolia Essential Oil
Peace Essential Oil
Stronger Essential Oil
Brave Essential Oil
Steady Essential Oil
Balance Essential Oil
Wild Orange Essential Oil
Console Essential Oil
PODCAST
VIDEO
_____________________
Love this episode of the Divine Lotus Healing Podcast?
Support us by telling your friends & sharing online!
Subscribe & leave a review: PODCAST: iTunes | VLOG: YouTube | POSTS: Instagram
____________________
More ways to connect with me:

Become an Insider!
Sign up to receive my Divine Lotus Healing updates + promos.
Plus, get subscriber only bonuses you can't find anywhere else!