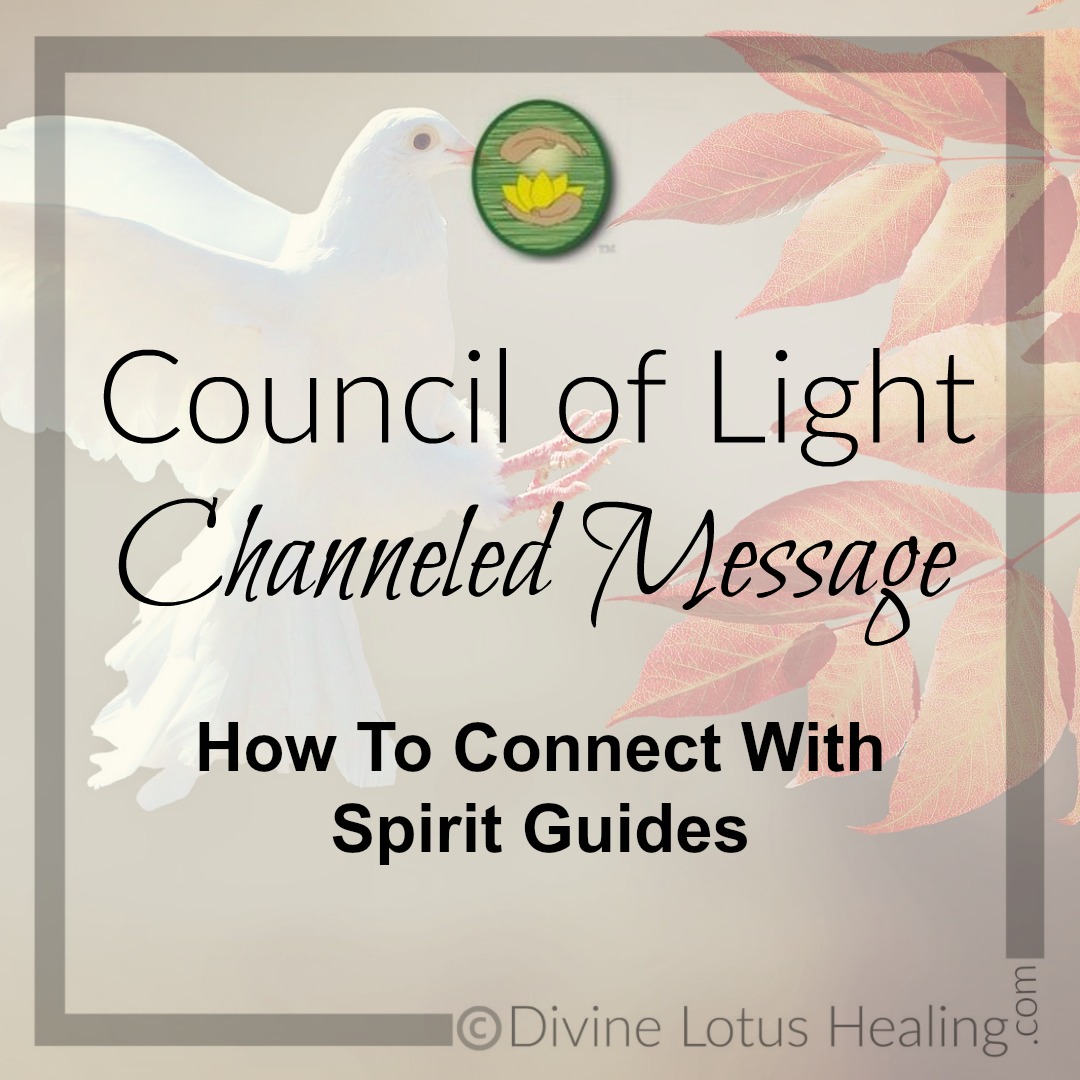 Hi Bright Lights!~
This month's message was a surprise to me when I discovered that it's actually a tutorial from the Council of Light on how to connect with the spiritual guidance / presence in our lives. For those of you who have come to classes of mine, it's a similar experience to the kind of work we do in Psychic & Spiritual Development class. Receive it, enjoy it, work with it!
LISTEN HERE ON THE BLOG:
LISTEN IN ITUNES while there, please be sure to leave a 5 star rating so others can find the podcast easily!
WATCH THE YOUTUBE VIDEO:
_____________________
Love this episode of the Divine Lotus Healing Podcast?
Support us by telling your friends & sharing online!
Subscribe & leave a review: PODCAST: iTunes | VLOG: YouTube | POSTS: Instagram
____________________
More ways to connect with me: