Divine Lotus EO Membership
Join Hundreds of People Already Enjoying the Benefits of our Divine Lotus Essential Oil Membership Services!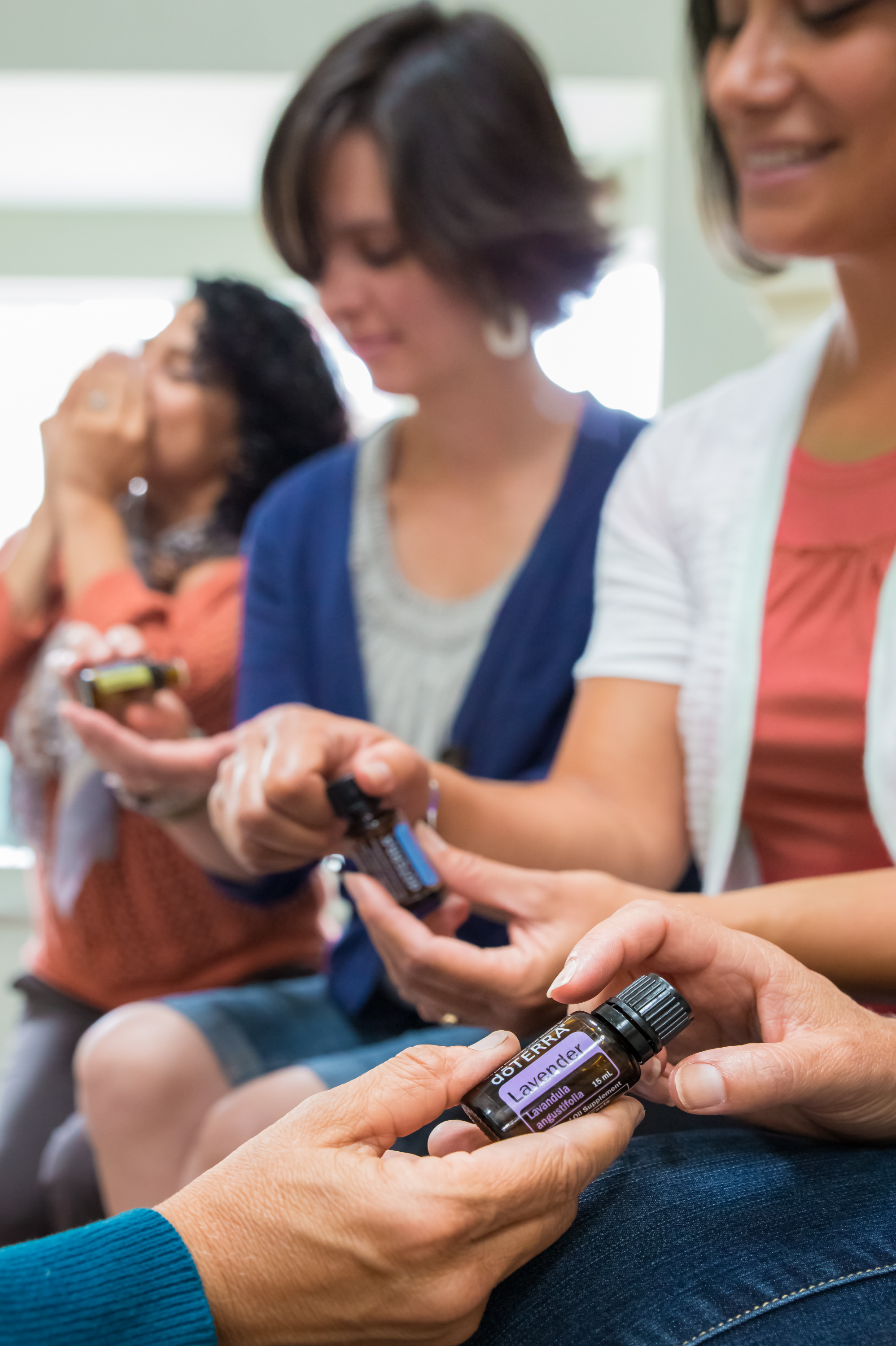 The Divine Lotus Essential Oils Membership Program:
Become part of an international oil community!
Credible, science based information at your fingertips.
Support for how to use your essential oils, many ways:
Hundreds of videos
Extensive Blog Post Database
Free Live Events & Webinars
Wellness Lifestyle Overviews with our Leaders
Recipes, Tips & Tricks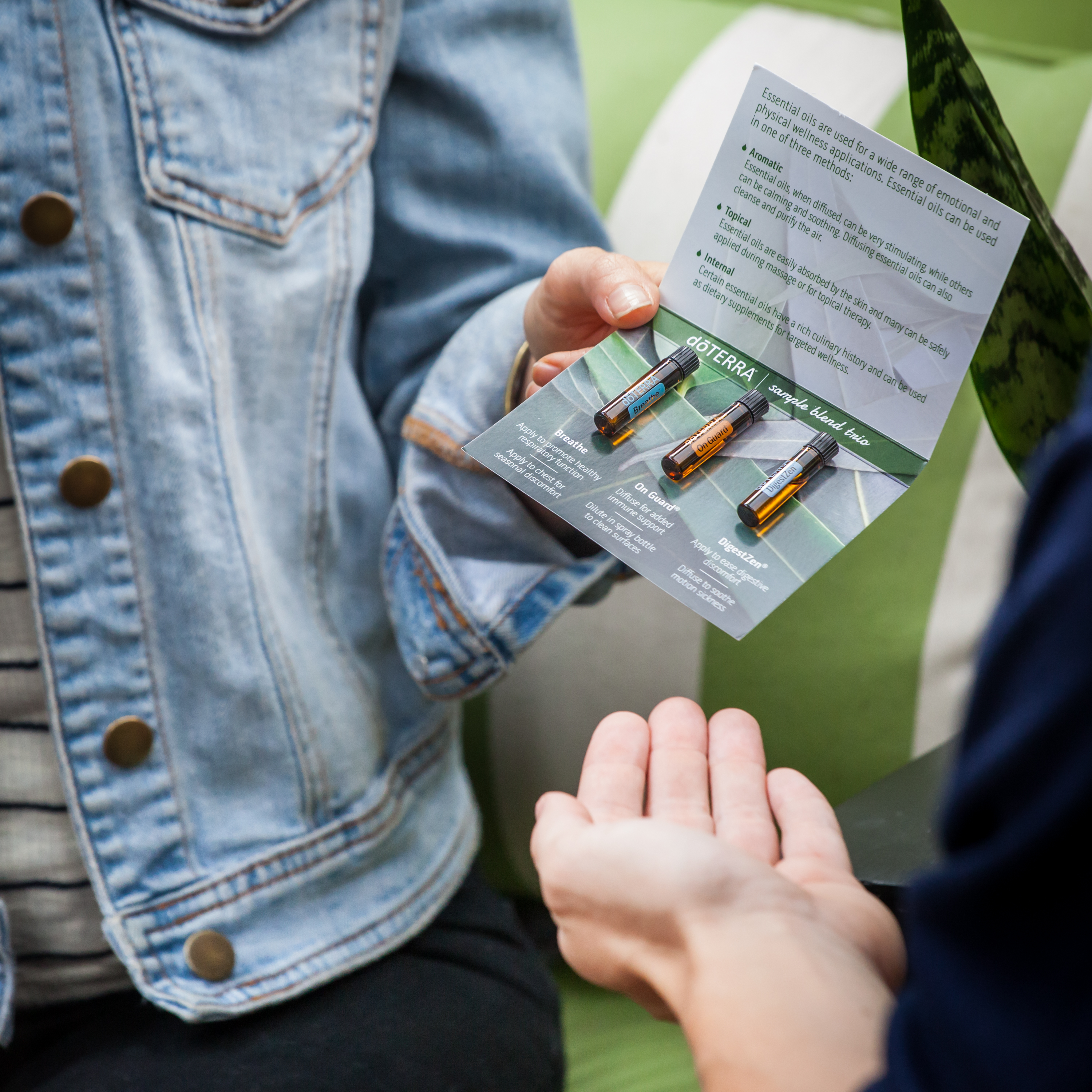 Why join the Divine Lotus Essential Oils Membership Program?
Expertise & Knowledge
Database of Over 500+ Diffuser Recipes
Blog Posts from Leaders on our Team
Essential Oil Member Tips
Essential Oil Membership Recipe Database
Oil Education in Many Ways
Free Monthly Webinars, catch replays when it's convenient for you
Free 2 week Essential Oil Membership Tips Email Course About Oil Basics
Hundreds of videos, ebooks & oil spotlights
Giveaways
Divine Lotus Essential Oils Membership EXCLUSIVE monthly oil giveaways
Free, Valued at $50-100 each giveaway, for qualifying members!
Community
Monthly Make & Take Classes in Cambridge (Other Locations Being Added!)
Divine Lotus Online Essential Oils Membership Exclusive Newsletter
Private Facebook Membership Group
Divine Lotus Essential Oils Membership Perks
How To Become a Divine Lotus EO Member
How To Become a Divine Lotus EO Member
1. Request a free oil sample from Laura or one of our wellness advocates
2. Take a class (online or in person) with Laura or one our wellness advocates
3. Get oils through our wholesale membership program
4. Recieve an email upon enrolling that outlines all our membership perks and how to login
5. Go Down the Rabbit Hole & Have Fun!!!
(When joining our Divine Lotus online essential oils membership program there is no requirement to sell or place a minimum monthly order.)
Want to share the oils you love with people and make extra income? Take a look at the FREE Mentoring and Resources offered to Divine Lotus EO Wellness Advocates!
Every time I order…I look at points earned. It still amazes me! And I love going on a shopping spree once I collect 100 points…it's really awesome how much we get back FREE!! -Tracy
I'm loving my oils so far and the emails/videos were super cool (awesome job)! Deep blue, lavender and peppermint have been my go to favorites so far and I'm excited to try more! -Ghazy
Divine Lotus EO Leaders
Login in here if you are a Wellness Advocate on the Divine Lotus EO Leadership team. Access all your resources: trainings, videos, scripts, powerpoints, and more! Wellness Advocates can also access your member pages from here as well.
Nourish Your Soul
You'll get my trained herbalist perspective on how to best use essential oils for your health,
Council of Light channeled messages, Reiki tips and wisdom (and more!) –
all delivered to your inbox, plus other subscriber-only resources you can't get anywhere else.