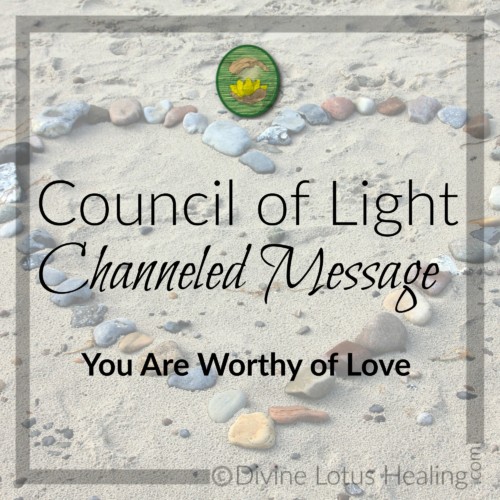 Council of Light Channeled Message
Topic: You Are Worthy of Love
October 2013
This month's channeled message from the Council of Light speaks to that part of us that feels it is not worthy of love. The COL give us specific strategies to get back into harmony with ourselves.
As always, you can listen to the channeled message directly on my blog by clicking the link above, or, you can download it to your portable device from iTunes, as a podcast.
If you'd like to have a private spiritual counseling session, please be in touch!
After listening to this channeled message, what does it make you think about? Please share a comment!