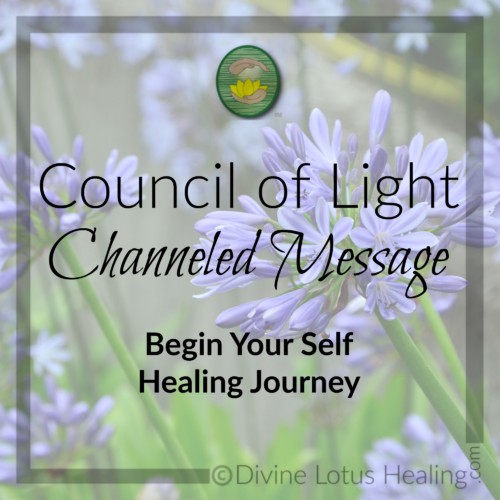 Council of Light Channeled Message
Topic: Begin Your Self Healing Journey
Begin Your Self Healing Journey #CouncilofLight
Click To Tweet
This month's channeled message is sweet, short and to the point. The COL speak plainly and simply; asking us to begin our self healing journey, in whatever way makes the most sense for us. I hope you find value in it!
Listen here on the blog:
Listen in iTunes:
What journey are you on currently? Share a comment!