Become a Divine Lotus EO Wellness Advocate & Have Fun Working with doTERRA Essential Oils!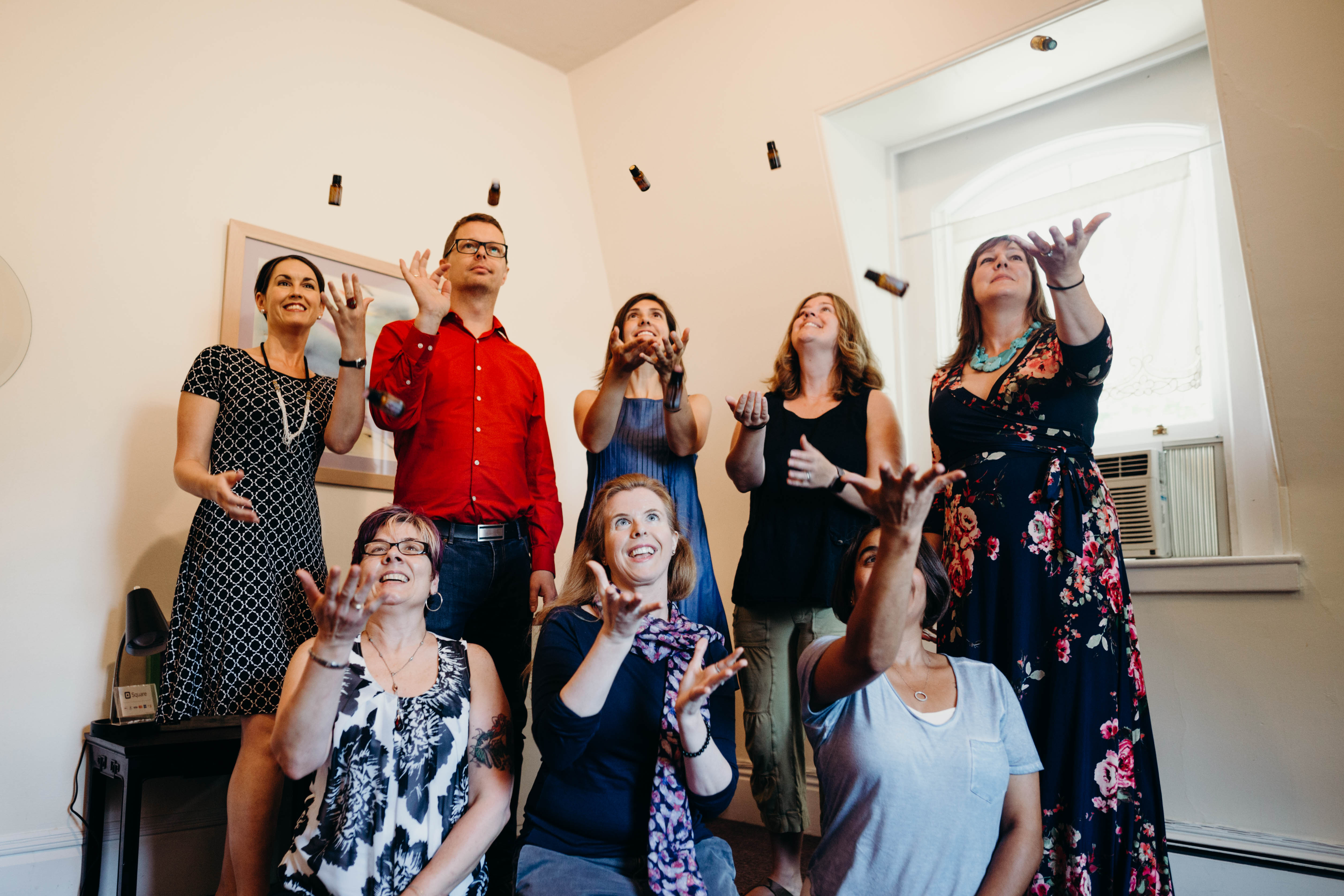 Become part of our international wellness advocate team!
*Systematic Training
*Wellness Advocate Resource and Training Website
*Comprehensive Mentoring
*Monthly Team Calls
*Weekly, Bi Weekly or Monthly Strategy Sessions
*Accountability Partners
*Direct Leadership Support
Why Become a Divine Lotus EO Wellness Advocate?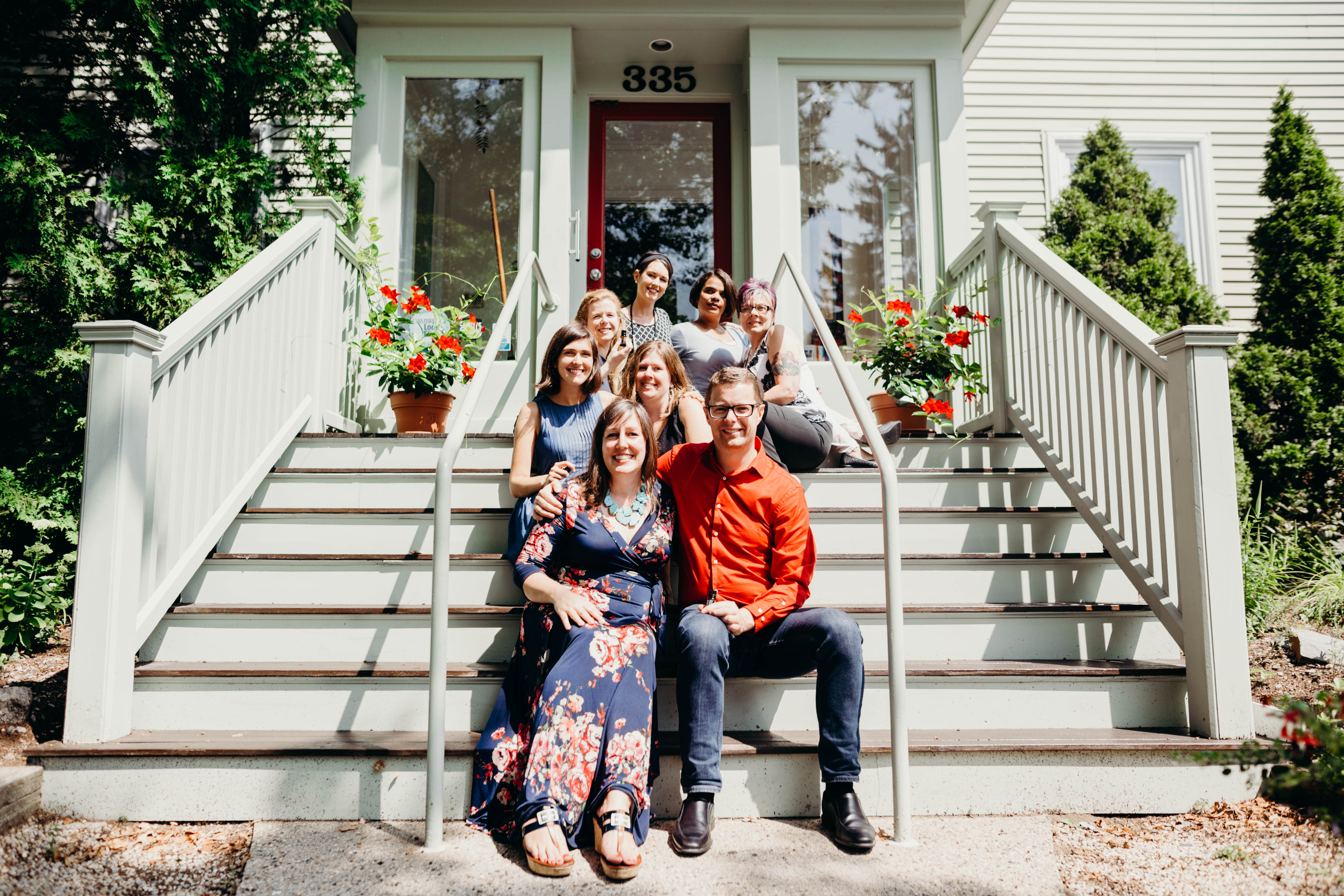 Earn Extra Income
Pay for Your Oils
Supliment Your Income
Replace Your Income
Biz Training
2 week training call program that teaches you everything
Monthly Team Training on Zoom
Monthly Team Continuing Education
Share Your Passion
Share your love for oils with others
Educate people on the value of natural wellness
No pressure, no sales quotas, no monthly totals
Community
Caring, lasting bonds with other team members
Spiritual High Vibes are a part of our team culture
A Course In Miracles, Law of Attraction, Law of Abundance, Manifesting, etc.
Divine Lotus Essential Oils Wellness Advocate Perks
+Join our Divine Lotus Essential Oil Community, for FREE!
+Monthly Team Training
+Monthly Continuing Ed Opportunities
+Top Leadership Training Calls & Launch Video Series
+Hundred+ Hours of Mentoring from Top Ranking People Video Series
+Mentoring with Leaders
+Wellness Advocate Website & Private Facebook Group
How To Become a Divine Lotus Wellness Advocate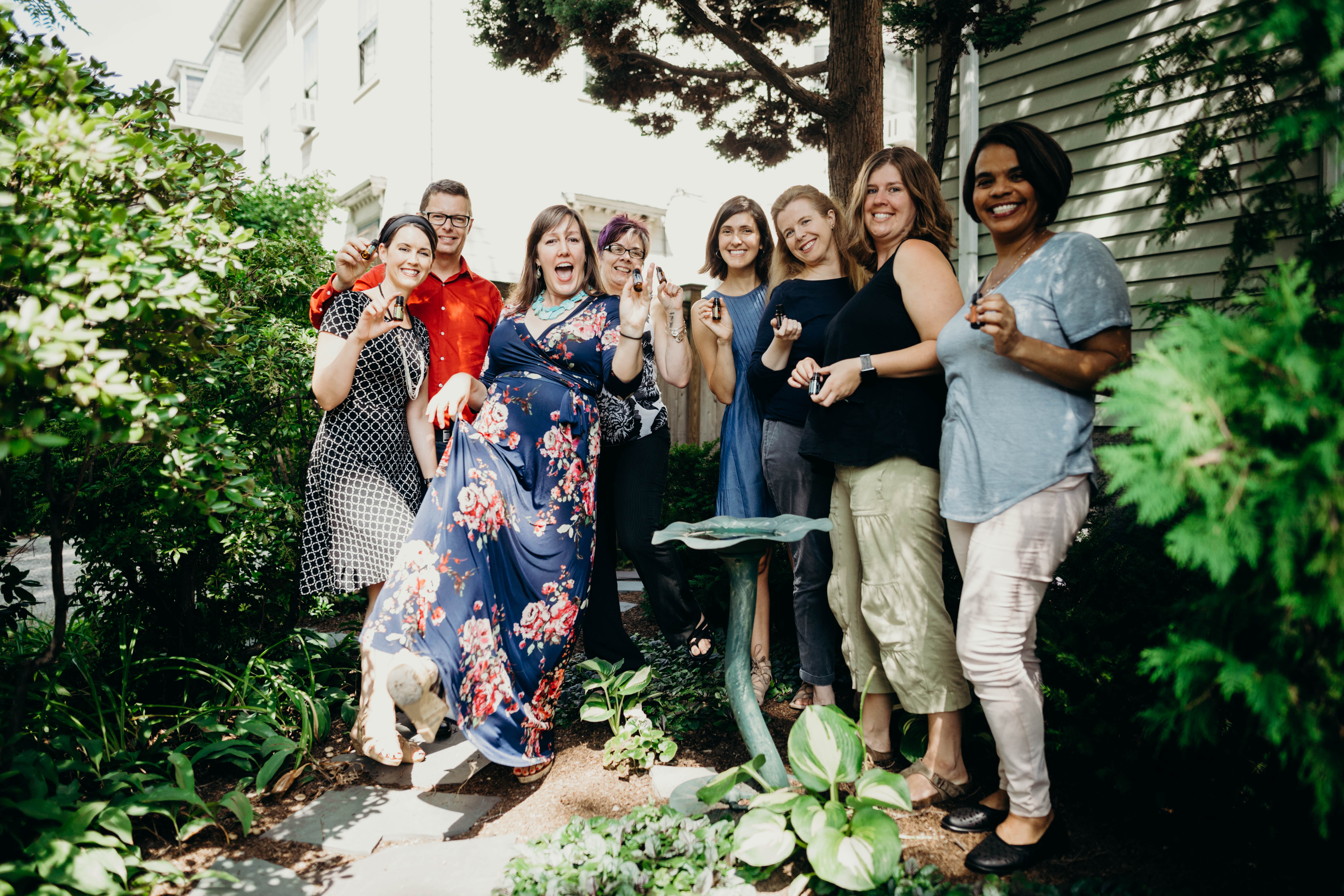 How To Become a Divine Lotus EO Wellness Advocate
1. Become a Wholesale Customer in our Divine Lotus doTERRA Community
2. Start using your oils personally
3. Speak with your enroller about becoming a wellness advocate
4. Start enjoying the benefits of our resources + mentoring program!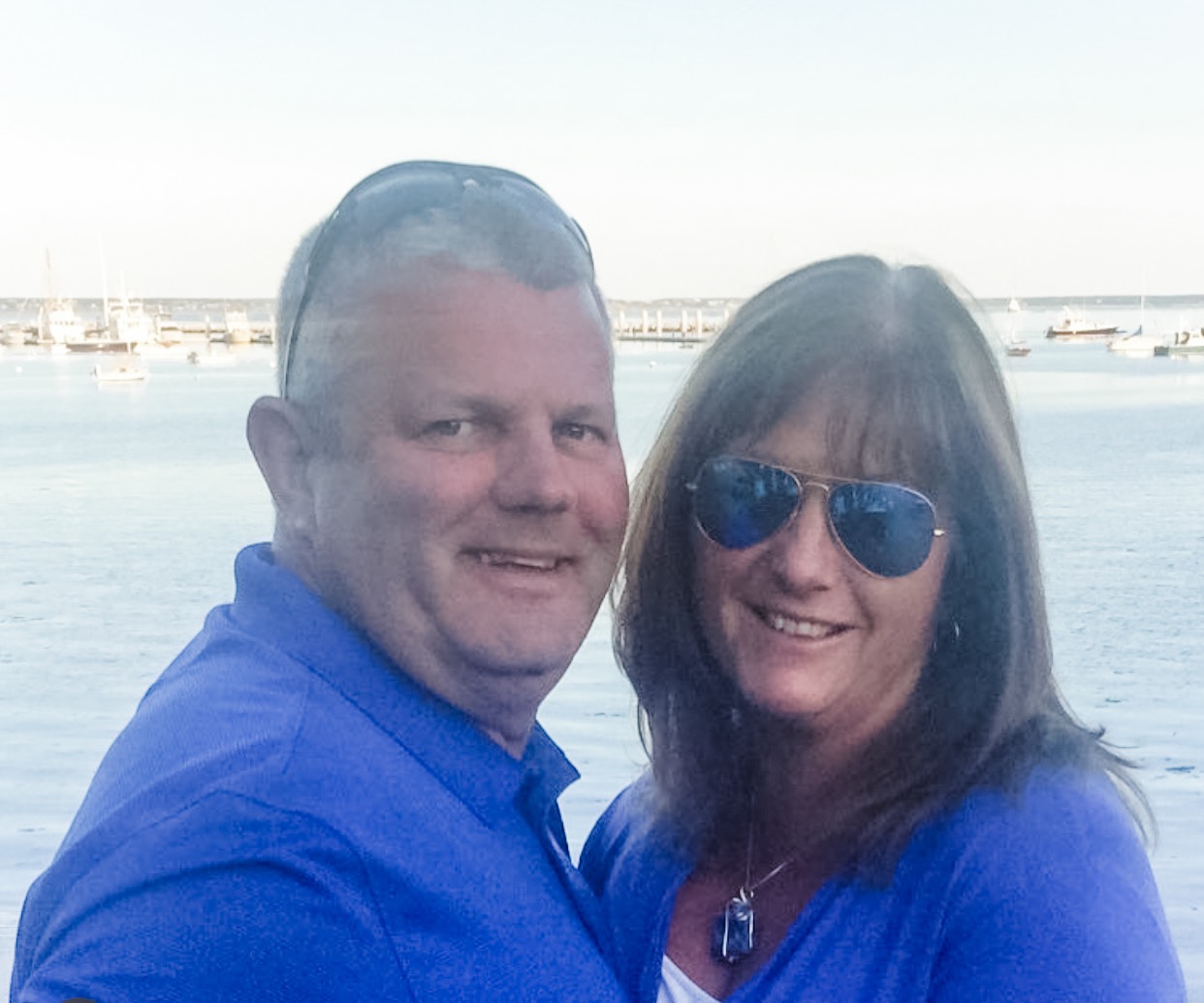 I loved your high vibe energy right from the start. I was attracted to your positive outlook on how to use oils and how you incorporate spiritual stuff into your use of them. I wanted to join a community of like minded people and it's exciting to be a part of everything. You offer so many resources for us!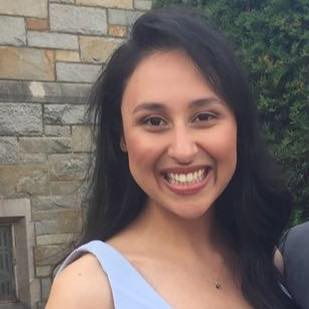 OMG, can I just say, I LOVE what you all have been doing with the oils. You know so much and freely share it out of the kindness of your hearts. I can't thank you enough for your generosity and time. The resources you share with us are BEYOND!
The Backstory
     How happy are you in your life right now?
     How much time can you spend doing the things you really love?
     Are you excited by your career?
     Do you value financial freedom?
     Are you present for your family in a role that they deserve and leaves you feeling fulfilled at the end of the day?
     Do you want to let go of long, stressful days that are spent focused on things that sap your energy?
These are all questions I asked myself as I began working more seriously with essential oils. For nine years, I held the distinction of being a double career woman; one job was near and dear to my heart, my holistic healing business. The other I had been working in for about 20 years, early childhood education. As the holistic healing career began to take off, I had the sense it would some day become my full time career.
That someday came during the summer of 2017, while I was in Prague, Czech Republic for a week long seminar about how to use essential oils from a business perspective. I trained with the crème de la crème industry leaders in the oil company, alongside 70 of the world's most elite wellness advocates, some of whom have become my very dear friends and colleagues.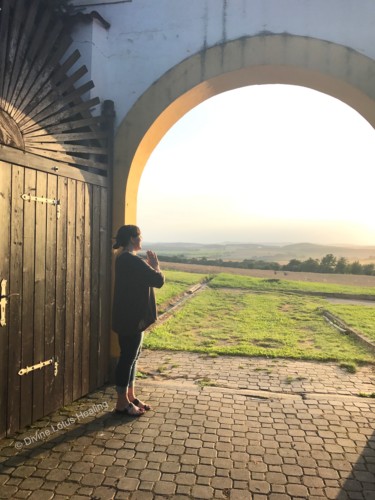 Coming home from that seminar, I knew with every fiber of my being that it was time to launch into my holistic healing work with even more clarity. The essential oil training was the "PhD training program" that taught me the most effective ways to share essential oils for a living.
AND. IT'S. WORKING.
The work that I am now doing with essential oils dovetails nicely with the rest of my holistic healing business, which I began in 2009. That holistic healing work alone has always netted me a mid five figure salary annually. Add the growing essential oil income and I am financially set for the rest of my life.
You can be too…
I invite you to join me on the journey.
As the leader of a growing essential oil team, I hold certification in the field of herbalism and bring that into my work as an essential oil wellness advocate and leader. I'm also a psychic, medium and channel and I work closely with the spiritual divine. This relationship comes into the work I do with essential oils as well on occasion.
You don't need to have any of these same qualifications (educator, herbalist and spiritually connected), it's cool if you do, but an appreciation of my unique style is a must because we will work closely together!
Adding essential oils to your life as a career path works for a variety of people:
wellness professionals (energy healing practitioners, birth doulas, acupuncturists, massage therapists, yoga teachers, etc.)
mental health professionals (social workers, professional organizers, clinical psychologists, counselors, etc.)
stay at home family members (moms, dads, grandparents, adult siblings – all appreciating the benefits of using EO's as wellness healthcare choices with family members, including children!)
second career additions for people who already love your job and want some more monetary positive flow in your lives
Training & Support
As an educator, holding two degrees in the field of teaching, I offer you top notch training and support when you join my team.
There are several virtual trainings offered throughout the year:
Oil Camp – all the basics of essential oils (via Facebook private group)
Oil Camp 2 – going deeper into essential oils with a focus on the supplements and non-oil products (via Facebook private group)
Business Camp – for those wanting to share oils as a career (via Facebook private group)
Elite In Six Weeks – a deeper dive into sharing oils as a career (via Facebook private group)
Train by Rank programs – actionable steps to get you to the next pay rank on your scale
The "crème de la crème Industry Leaders Way" video series that I have personally created to share with you about the most effective, streamlined, laser focused, proven strategy ways to share oils as a career. (I will give you the link to this once you register as a wellness advocate and we start your mentorship and training)
Continuing Education Classes (8 dedicated to the use of essential oils, 4 focused on how to run your essential oil business effectively)
In addition, you will receive:
weekly mentoring sessions (held on Mondays during the day, or evening if you work during the day)
access to a monthly team call (first Wednesday of every month)
two private essential oil team groups (on Facebook) where you will join hundreds of other people in a supportive community and get exclusive access to essential oil information
access to my exclusive email list all about essential oils
business coaching based on my success running my own profitable holistic healing business since 2009
Your Criteria
I am looking for the following kinds of people to work with me in sharing essential oils:
active use of natural health and wellness care products in your everyday life and with your family (cleaning products, bath / spa care products, wellness maintenance) (Becoming a wellness advocate yourself is a FANTASTIC way to get your essential oils for FREE!)
appreciation for plant medicine being a valued and supportive means to stay well (emotionally, physically and in the home)
leadership qualities – driven to succeed at being your own boss, striving towards your own successful career sharing essential oils
open, supportive attitude in working with me, willingness to learn and take guidance from me along your journey towards your essential oil success
understanding and respect for my spiritual connectedness, expertise in female business entrepreneurship and direct leadership style
Average Payscale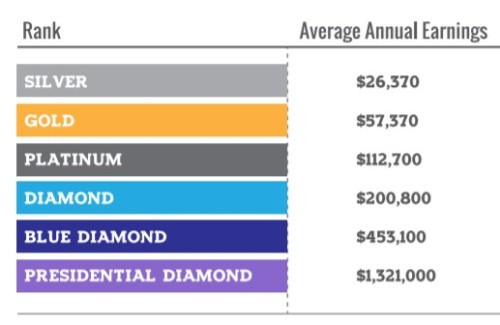 Do you have fear around being able to make this much money?
Admit it… most people do!
I will help you through this block by holding one on one spiritual counseling sessions around the theme of money. If you are serious about doing your work and you are willing to make a quantum shift through these stuck patterns, I promise – you WILL bust through your old thought patterns and limiting beliefs about money!
Overview of How It All Works
Be in touch if becoming an essential oil wellness advocate feels right for you.

Become an Insider!
Sign up to receive my Divine Lotus Healing updates + promos.
Plus, get subscriber only bonuses you can't find anywhere else!