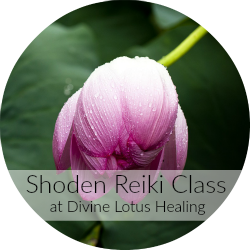 I only teach this class twice a year, once in the spring and once in the fall. And, I only open it to a small group of students each time. Put yourself on the newsletter (bottom of page) to be the first to know when dates are announced.
If you've taken this class before with Laura West and wish to re-sit, a discount is available upon registration.
Shoden | Japanese Reiki Level One Class
This is the foundation class for all experiences with Reiki, no matter how many levels you continue to learn. Shoden means first teachings or beginner teachings and introduces you to traditional Japanese Reiki meditation techniques and practice. Upon completion of this one day class, you will be able to practice Reiki on yourself, loved ones and friends. This class is taught from an authentic Reiki perspective dating back to the 1920's and 30's, the years of Reiki's origins. It includes a Buddhist perspective. It is also free from Western influence and New Age thought.
In this Japanese Reiki level one class you will learn:
The philosophy and history of Reiki from a Japanese perspective
How to give yourself and others a complete Reiki treatment using hand positions and intuition
Japanese Reiki Shoden glossary terminology
Overview of the Five Elements of the system of Reiki
Hands on practice of specific Japanese meditation techniques
You will experience reiju (attunement)  so that you can begin practicing Reiki on yourself during class with understanding and clarity
You will be given course texts and will have homework after the class is complete
Tips for a Productive Class
Dress comfortably as this class consists of a mixture of lecture format and hands on practice on the Reiki tables. Wearing layers is recommended as temperatures fluctuate in the building as well as increased exposure to the Reiki.
You may bring a lunch (stored in your own lunchbox) or go out in the neighborhood. Within walking distance is an organic grocery store with a salad / sandwich / soup bar as well as several coffee shops and small lunch venues.
Bring a covered water bottle (to prevent spills). Cambridge Health Associates has a filtered water / tea station you may use throughout class.
Bring a note taking device and something to write with
About Your Reiki Level One Class Teacher
Laura West, Master of Education & Reiki Master Teacher. I've been teaching in the general field of education since 1999 and teaching Reiki classes specifically since 2009. I've trained with Master Teacher Joan Ruggiero in the Western lineage, Sensei Arjava Petter in the Jikiden Reiki lineage and Master Teacher Frans Stiene of Japanese style International House of Reiki. You can read more specifics about me on my bio page.
This class exceeded my expectations. It was creative, well structured, and interactive.
Laura has a way of presenting information that makes it so easy and fun to learn.
The way she teaches is just effortless and joy-filled. The attunement was gentle and powerful,
and the experience really speaks for itself. I really feel that this is not just a class, this is a spiritual catalyst that will change your life.
The amount of gratitude and joy that I have cannot be conveyed through words alone. I am definitely a different person today. The experience was transformative and beautiful. You put so much love, intent and energy into making sure that we all were able to come into our own. You held a space for us to become intimate with our own spirit and the ability to express that into the world with our attunement. Yesterday was special. I graduate with a master's degree in a few short weeks, but this feels like a more sincere and bigger accomplishment. I have been looking for a spiritual teacher/guide, and could not thank the universe enough for letting me connect with you. Many blessings.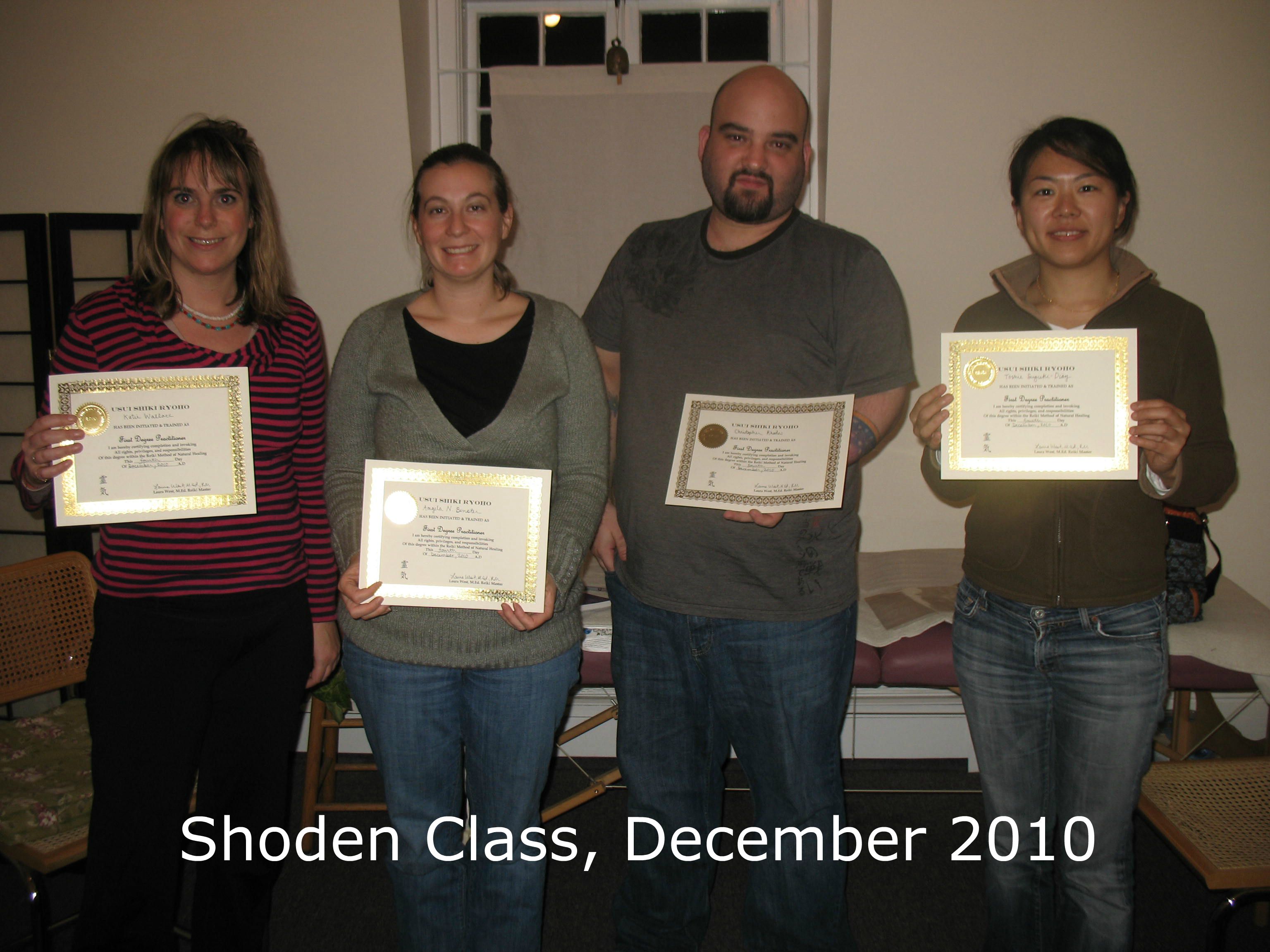 Become an Insider!
Sign up to receive my Divine Lotus Healing updates + promos.
Plus, get subscriber only bonuses you can't find anywhere else!