Boss Lady Toolkit at Divine Lotus Healing
Everything on this page is stuff I use on a daily basis! It helps me and my busy family run our home in a seamless way. High quality. Function. Form. Style. In some cases, you can get a discount when you order via my link. In other cases, at no cost to you, I earn a small commission if you buy something. Read my full policy & disclosure statement here.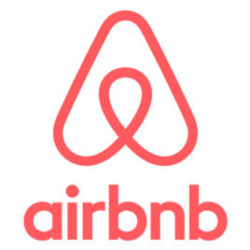 Not only does my family travel using Aribnb, my essential oil team does as well! We hold masterminding leadership retreats 2x a year and we hold a huge weekend long oil immersion retreat for everyone in our Divine Lotus Doterra Team! You can stay in some affordable, cool places in the world this way!
Become an Insider!
Sign up to receive my Divine Lotus Healing updates + promos.
Plus, get subscriber only bonuses you can't find anywhere else!