Boss Lady Toolkit at Divine Lotus Healing
Everything on this page is stuff I use on a daily basis! It helps me and my busy family run our home in a seamless way. High quality. Function. Form. Style. In some cases, you can get a discount when you order via my link. In other cases, at no cost to you, I earn a small commission if you buy something. Read my full policy & disclosure statement here.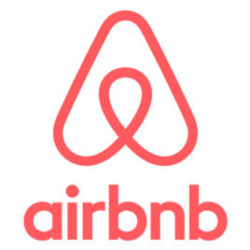 Not only does my family travel using Aribnb, my essential oil team does as well! We hold masterminding leadership retreats 2x a year and we hold a huge weekend long oil immersion retreat for everyone in our Divine Lotus Doterra Team! You can stay in some affordable, cool places in the world this way!
You also want a couple of sauna back jack chairs. These come in a pair. Two people can use them if you have a two person sauna like me, or if one person is using it, you can put the second back jack on the floor, propped as a foot stool. See my Instagram highlight called SAUNA for pics of how I use mine.
Become an Insider!
Sign up to receive my Divine Lotus Healing updates + promos.
Plus, get subscriber only bonuses you can't find anywhere else!