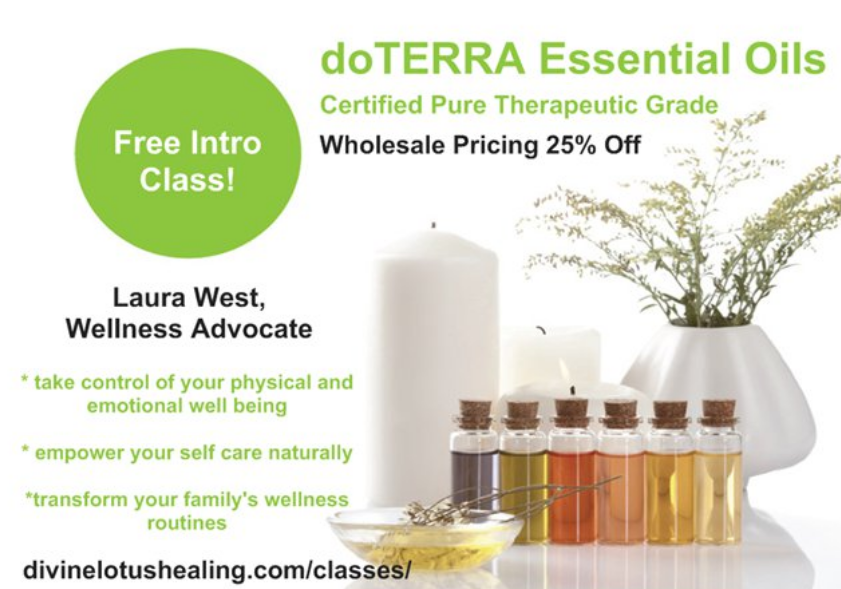 Two Ways:
In My Office
One on One video class, I use Zoom video software
Learn how to:
Take Control of Your Physical & Emotional Wellbeing
Empower Your Self Care Naturally
Transform Your Family's Wellness Routines
Learn about:
Two Kinds of Healthcare
What Are Essential Oils
How Oils are Sourced and Made
Essential Oil Absorption 
Ways to Use Essential Oils
Top Ten Oils
How to Buy Your Own Oils at the End of Class
Join Our FREE Continuing Education Community After Becoming a Wholesale Member
Upcoming Class Dates:
Mondays, 7pm (in office)
Tuesdays, (via Zoom)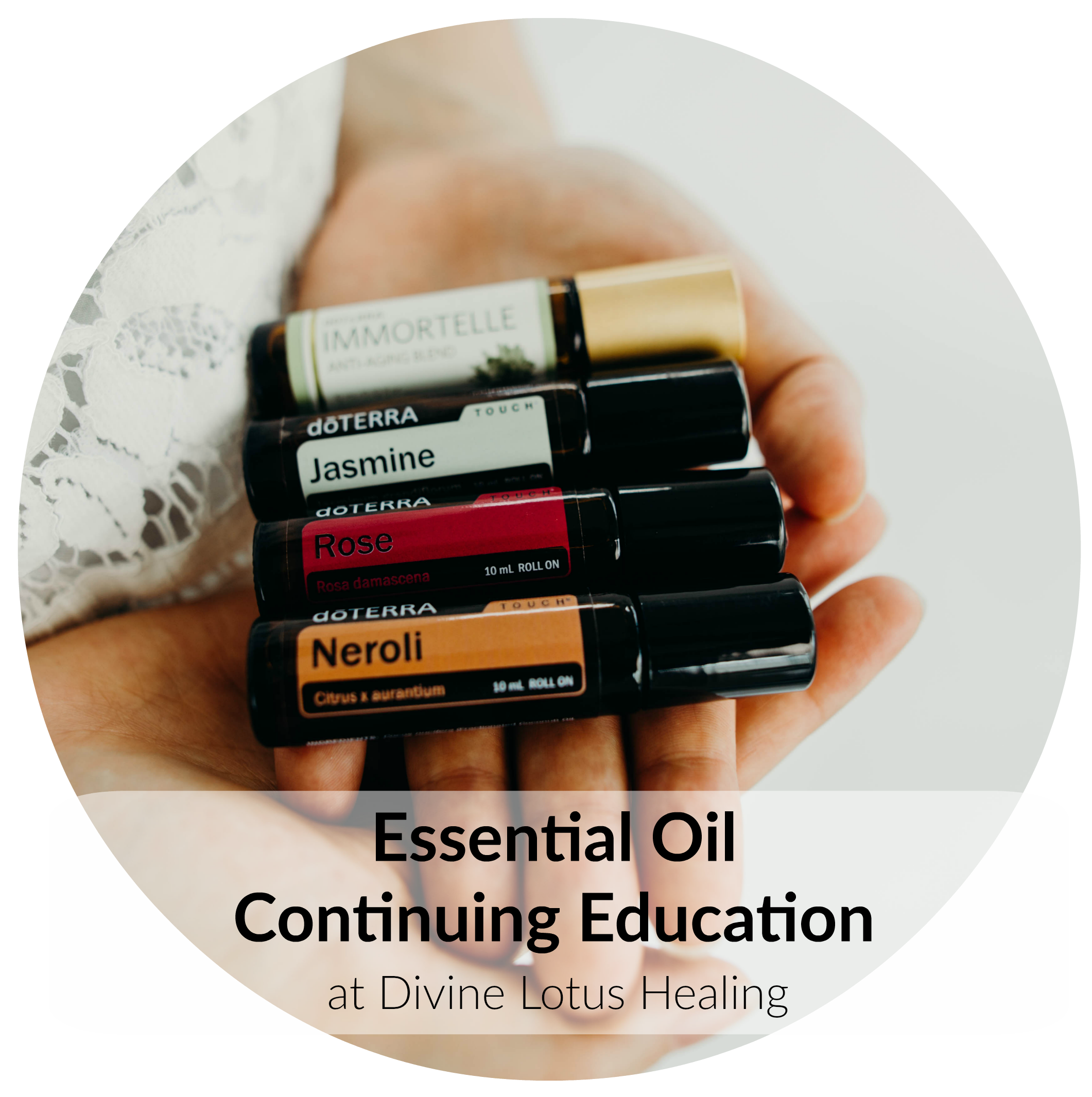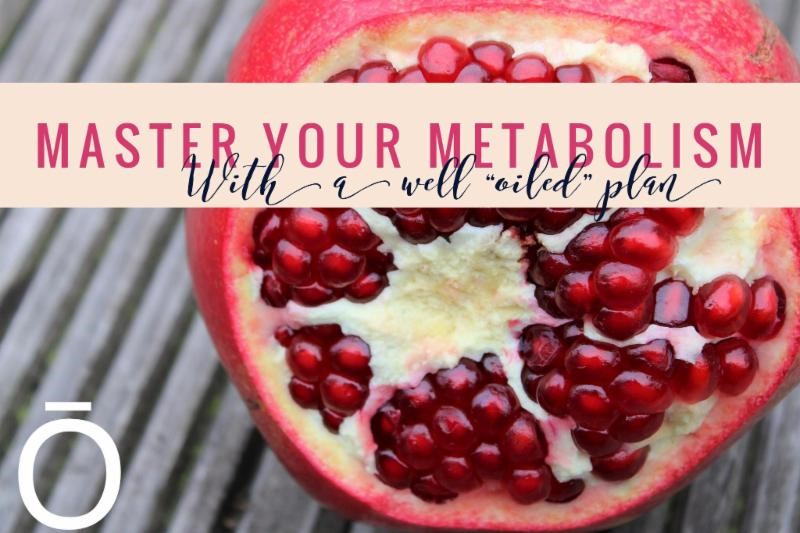 Master Your Metabolism
Monday, January 21 – Friday, January 25
online, in our Divine Lotus EO Members Facebook Group
Cost: FREE info, you buy your own supplies to participate
Are you ready for a restart? We know what end-of-the-year burn out feels like. Are you excited for a new start? As part of our doTERRA experience, we are going to kick off the new year with a "Master Your Metabolism" challenge. Let us help you get fresh energy and incredible information to help you put your best foot forward in 2019!
Join us for the week of January 21-25 online in our Divine Lotus EO Members Facebook group for daily inspiration, motivation and community! Join us for FREE! 
We've been posting daily tips and promotions to help you get the most out of the challenge all month long leading up to the big week ahead! Join us and go at your own pace: start at the beginning, jump right in, whatever feels right for you!
Want to Try a Free Sample?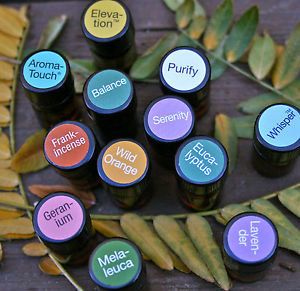 I love sharing oils with people! Email me to schedule a FREE 15 minute consult to determine which oil to use to support you with:
emotions
physical issues
immune support
I'll mail you the sample and PRESTO! You're on your oil journey!
Next you will:
Attend an Intro to Oils class (online or in person OR you can skip right to the next step)
Buy an enrollment kit through my link
Get an amazing deal of the month and exclusive welcome package upon signing up for a membership
Get instant access to all my online education to teach you exactly how to use your oils
Get a Set of FREE Oils From Me!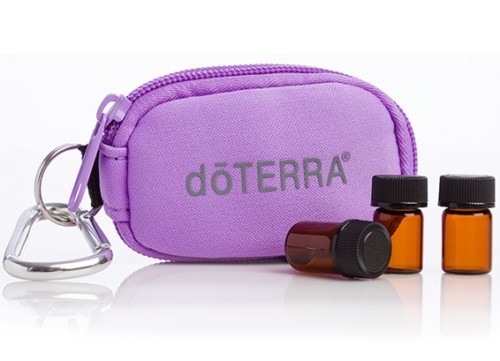 As a way to say thank you to you for helping to share my work with essential oils, I will gift you a set of mini-oils in a key chain for FREE!
Here's how it works:
You attend one of my oil classes and sign up for oils
Invite your friends and family who are interested in using EO's to join me at an upcoming class
For each person who attends, I will fill a mini oil for you (up to 8 people per keychain!)
Get INSTANT Access to Our Continuing Ed!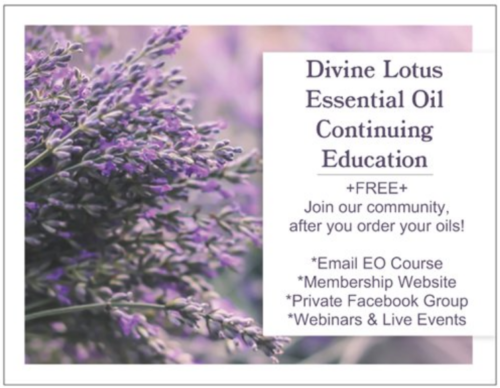 Join hundreds of other people already enjoying Free Instant Access to our resources!
Automatically become part of our Divine Lotus Essential Oil Team after enrolling with a wholesale membership!
Free Resources:
Exclusive Monthly Newsletter
Two Week Email Course
Membership Website for Members
Membership Website for Leaders
Private Facebook Group for Members
Private Facebook Group for Leaders
What We Offer:
Webinars
Local Events
Videos
Ebooks
Tips
Recipes
Wellness Lifestyle Support
And More…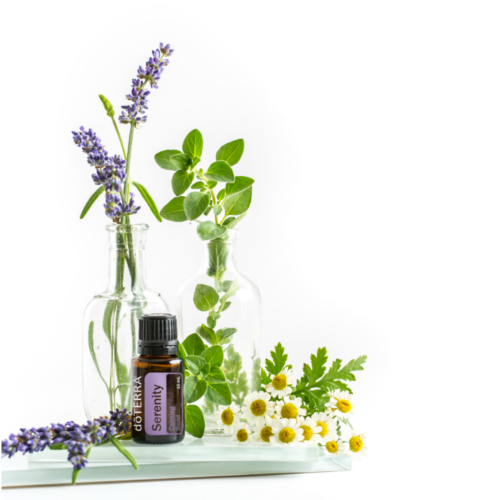 Nourish Your Soul
You'll get my trained herbalist perspective on how to best use essential oils for your health,
Council of Light channeled messages, Reiki tips and wisdom (and more!) –
all delivered to your inbox, plus other subscriber-only resources you can't get anywhere else.