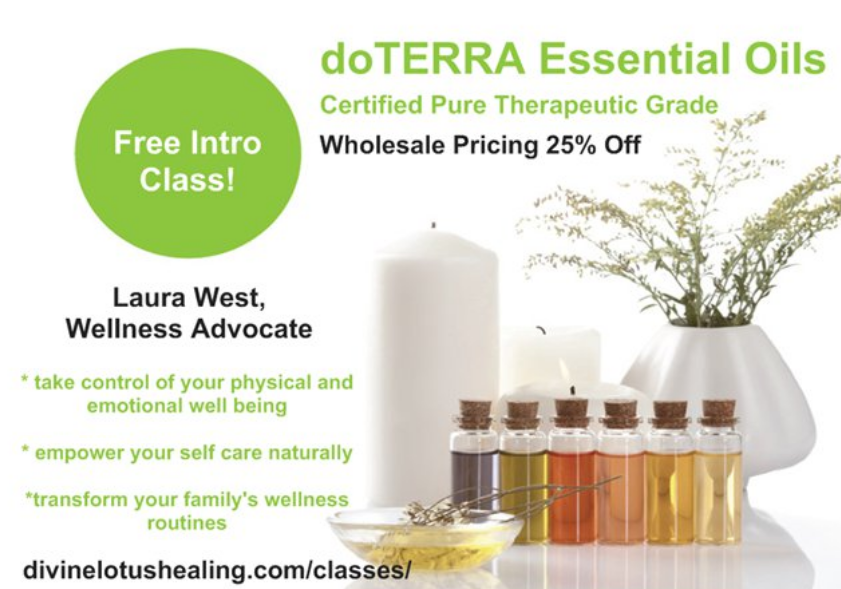 Learn How To:
Take Control of Your Physical & Emotional Wellbeing
Empower Your Self Care Naturally
Transform Your Family's Wellness Routines
Learn about:
Two Kinds of Healthcare
What Are Essential Oils
How Oils are Sourced and Made
Essential Oil Absorption 
Ways to Use Essential Oils
Top Ten Oils
How to Buy Your Own Oils at the End of Class
Join Our FREE Continuing Education Community After Becoming a Wholesale Member
Upcoming Class Dates:
announced via my newsletter; sign up on the bottom of this page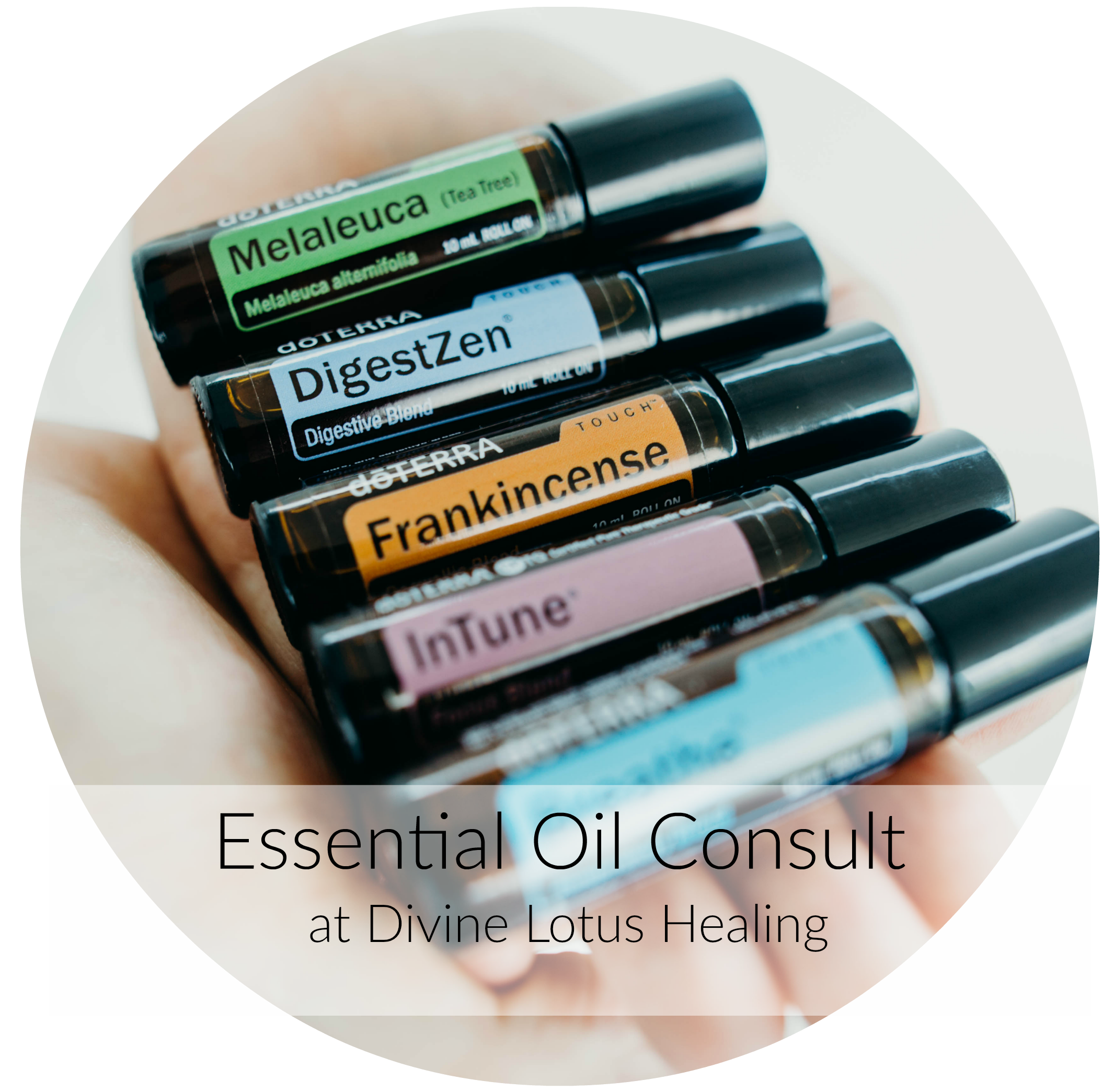 Can't Come to Class? or Want to Skip Right to Getting Your Oils with Some Guidance?
I offer complimentary 30 minute essential oil consultations one day a week via Zoom online sessions. I've helped hundreds of international and non-Boston area folks start with the oils that are just right for them. It would be my pleasure to support you too!
As a trained herbalist and seasoned oiler personally, I can help you determine:
best protocols to use first
which oils to start using right away
supplements that support your wellness lifestyle
which cost saving enrollment kits will benefit you and your family
targeted guidance tailored to fit your needs!
Get INSTANT Access to Our Continuing Ed!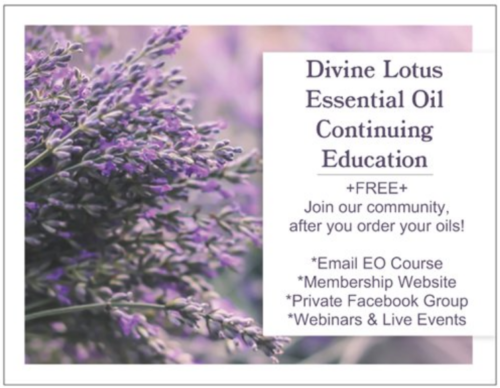 Join hundreds of other people already enjoying Free Instant Access to our resources!
Automatically become part of our Divine Lotus Essential Oil Team after enrolling with a wholesale membership!
Free Resources:
Exclusive Monthly Newsletter
Two Week Email Course
Membership Website for Members
Membership Website for Leaders
Private Facebook Group for Members
Private Facebook Group for Leaders
What We Offer:
Webinars
Local Events
Videos
Ebooks
Tips
Recipes
Wellness Lifestyle Support
And More…
Nourish Your Soul
You'll get my trained herbalist perspective on how to best use essential oils for your health,
Council of Light channeled messages, Reiki tips and wisdom (and more!) –
all delivered to your inbox, plus other subscriber-only resources you can't get anywhere else.